3 Important Screening Guidelines for Hiring a Licensed Electrician on the Main Line
There is a plethora of licensed electricians on the Main Line, making it look easy to hire on price because of a competitive market.

Though it may look easy, hiring a licensed electrician is the most important home improvement decision you will ever make. If a painter or carpenter makes a mistake, they simple redo the work. However, if a local electrician makes a mistake the consequences can be dire.

Sure, there are a ton of licensed electricians in Wayne, Devon, Bryn Mawr and other Main Line towns. And every electrician has a business to run and financial demands to meet. So, like other contractors in Wayne and surrounding towns, sometimes electricians will lower their pricing to win a job.

Typically, the lower the price an electrical contractor issues for a project, the less experience they have or the less knowledgeable they are. Though this is a generalized correlation regarding Main Line electrician's pricing and experience, informally from my experience there is some truth in this postulation.

Why do I arise this factor? Simple. A homeowner should never…never…hire an electrician based solely on price.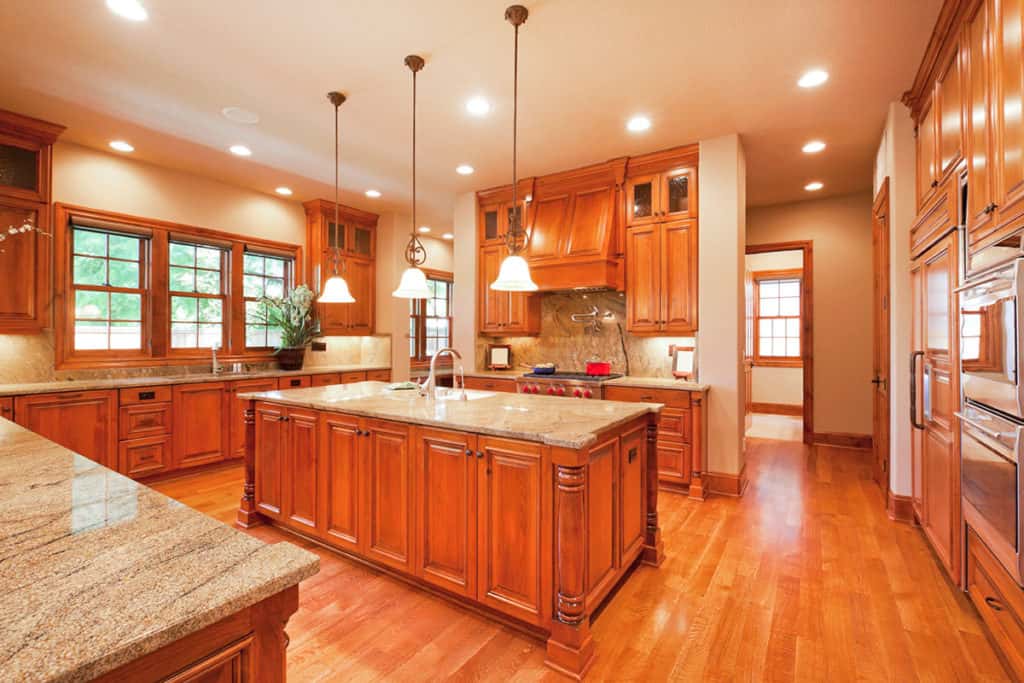 The thing is though, as a Main Line contractor, I find most homeowners do not prudently know how to hire an electrician. Nor are they aware of the number of mistakes professional electricians make all the time.

Why is it so critical to hire a highly professional electrician? And why is it important to fully vet and screen an electrician more than other trades. Well, the answer is obvious of course in regards to safety, but the less obvious answer is in relation to additional costs a less experienced, lesser talented electrician can cause.

For instance, if a lesser talented electrician were to demo wall and ceiling surfaces to install or wire a new circuit, the follow-up drywall repair and painting costs can be extensive.

As a local general contractor, TJ's has been in quite a few jobs where electricians were hired separately by the homeowner and were not part of our services.

In one job, I witnessed a team of electricians demo plaster ceilings and walls with hand-tools all due to the fact that the electrical contractor's business did not own a Dremmel tool – or similar power tool. The drywall and plaster repairs on this project were over $4,000. Seventy-five percent of that cost could have been avoided simply by using a Dremmel tool.

Recently, I was on a TJ's painting job where I witnessed a live wire being attached to the switch screw – the screw that holds the switch into the switch-box. Completely against code. Very unsafe. And at a minimum a severe shock hazard. Somewhere in the past, an electrician wired this Devon condo illegally.

If a painter messes-up, you fire him and hire another Main Line painter to correct the other painter's mess. However, if an electrician makes a mistake, it can place your family's safety at risk.

Here are three initial steps for vetting a licensed electrical contractor –

Verify the company's background and ask specifically about licensing in your local township. Not only ask about it, request to see a copy of the license. You can even double-confirm by calling your local township building code office.
Inquire about N.E.C. compliance. N.E.C. stands for National Electrical Code. If an electrician stays current, he or she maintains N.E.C. Certification. What does this mean? It is a sign the licensed electrician is serious about knowing code and code safety. Technology is changing electrical demands in residential code, and knowing these changes is again a sign of a more intelligent, smarter electrician.
Lastly – and most importantly. Hire on intelligence! Do not hire merely on price!!! Intelligence that is demonstrated in the quote appointment, subsequent communications with the electrician, and with extreme detail in the electrician's quote are all signs of a smart and talented electrician. It may be that such an electrician is just a great communicator, or a better communicator than other electricians whose price was lower. But guess what? Communication brings comfort. And the one pro you want to be comforted by, when hiring a contractor, is your local licensed electrician.
And finally, as every homeowner should do with every contractor they hire, ask for verification of insurance.

This final due diligence is paramount. If an electrician were to make a mistake, there could be thousands-of-dollars involved in correcting such a mistake.

Remember, hire on intelligence! And of course, "consider" pricing as part of the hiring criteria. Just do not use price as the bottom line or sole decision factor when hiring a local licensed electrician.