Contractor, Carpenter, Painter in Chesterbrook, PA
Just south of the Valley Forge National National Historical Park sits the community of Chesterbrook. With easy access to Philadelphia's City Center and the King of Prussia Mall, Chesterbrook is a small community with big appeal.

When the residents of Chesterbrook think about improving their homes, there is one company they call – TJ's Painting & Renovation. TJ's craftspeople help the people of Chesterbrook with high-quality custom carpentry, electrical, and painting services.

Organization makes your living space more pleasant. Custom carpentry from TJ's includes storage cubbies, bookcases, built-ins, and new shelving that can create space where there was none before. Create additional storage in your mudroom, your laundry room, or anywhere in your home and give everything a place.

With added trim work throughout your house, you'll have a polished look. Shiplap can bring a rustic feel to a dining room, kitchen, or bedroom, while wainscotting and crown molding add a layer of sophistication.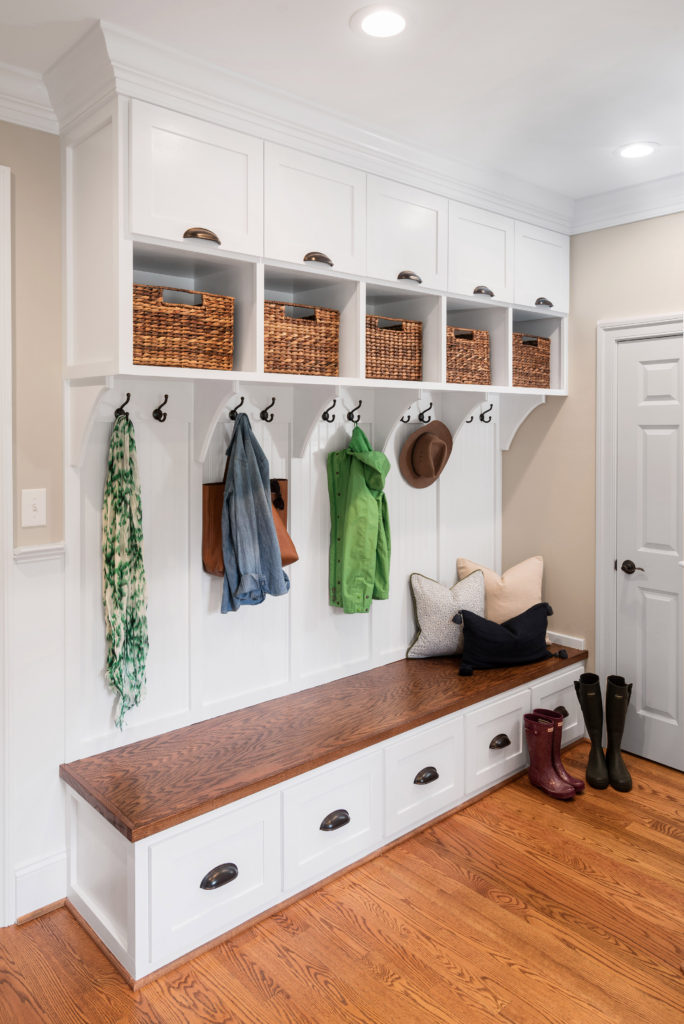 The addition of hardwood floor adds drama, beauty, and richness to your space. Refresh worn hardwood to bring back its luster. TJ's Painting & Restoration Co. can refinish your existing wood floors to make them look like new.

Trending interior design colors change almost yearly. Painting helps make your house a home and the experts at TJ's can help you choose the right shade. Then they will take care of the work and handle the cleanup. Make your rooms look new with accent walls and custom color options.

Older homes may not have all of the outlets needed to support today's electronics. TJ's can add outlets to modernize the functionality of any room. New fixtures or even the placement of lights can change up your space to something new. Change the look of your lighting completely with new sconces or ceiling lights and dimmer switches. Concerned your home's electrical can't handle your new media room? TJ's can install a new main panel to meet your needs.

Whatever changes or updates you are looking to make, the experts at TJ's Painting & Renovations can make your dream a reality.