Merion, PA Contractor, Carpenter, Painter & Licensed Electrician
The General Wayne Inn and Merion Friends Meeting House are just two of the historic locations in Merion, Pennsylvania, with these two located on the National Register of Historic Places. Located along the Main Line and sometimes referred to as Merion Station, the area was initially settled by Welsh immigrants.

Residents of Merion who are looking for high-quality craftsmanship for renovations and updates to their home call TJ's Painting & Renovations Co. TJ's offers top quality work in wood flooring, electrical, painting, and custom carpentry.

Bring some of the latest in architectural trends into your home with the addition of shiplap, or consider adding classical elements like crown molding, wainscotting and new trim work throughout your home to improve its appearance. Other items to consider updating with carpentry include your fireplace mantle custom doors and surrounds. These finishing touches add value and elevate the look of your rooms.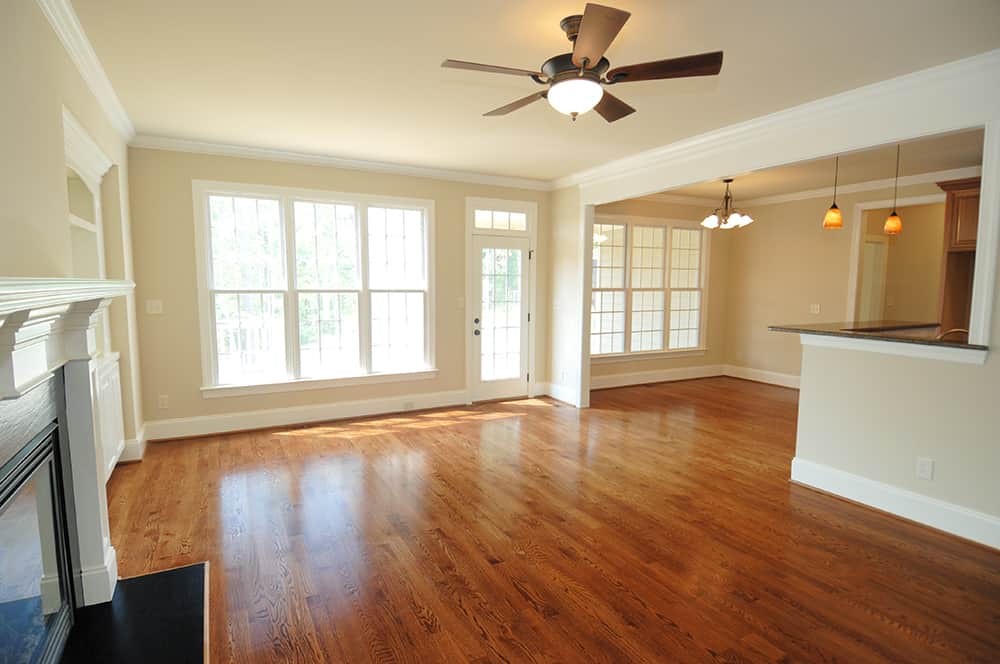 Organizing makes your living space more relaxing and gives everything a place. Create space with custom storage cubbies, custom bookcases, and beautiful, new shelving throughout your home. Tame the mess with cubbies and custom storage in your mudroom or laundry space.

Painting makes your home as individual as you are. Use subtle neutrals as the background to your furnishings or create a mood with bright colors that draw the eye. Something as simple as a fresh coat on a ceiling can make a room look new. Custom paint is a quick and easy way to change a room up, and when TJ's paints your Merion home there is nothing to clean up afterward.

Interested in new lighting? TJ's team can install whatever you're looking for, including LED lighting, ceiling fans, and recessed lighting. Dimmers can transform your existing fixtures without changing them. Sconces place lighting where you need it without taking up a tabletop or floor space. Customize your lighting anytime by pairing dimmers with recessed lighting or sconces to offer out of the way, convenient lighting.

Your home is your castle. When you're ready to update or improve it, turn to the craftspeople at TJ's Painting & Renovations Co. for the highest quality trades work.