Contractor, Carpenter, Painter in West Chester, PA
Designated the county seat of Chester County in 1786, West Chester was incorporated in 1799. In 1985, the West Chester Downtown Historic District was listed on the National Register of Historic Places. The area has been a commercial center for clock making and wheelworks for wagons and later for early automobiles. More recently, West Chester was the location for one of the pioneers of home computers, Commodore International.

Residents of West Chester want home services and renovations that add comfort and look amazing. That's why when they need painting, carpentry, or electrical work done, they know that TJ's Painting & Renovations Co. should be their first call.

Paint is a quick way to update the look of any room or your whole home. When it's time to freshen a room with new paint, the experts at TJ's can help you choose the right shade and handle the painting and clean up of any room. Change the color to something new and trendy, or pick a classic color to act as the backdrop for your furnishings.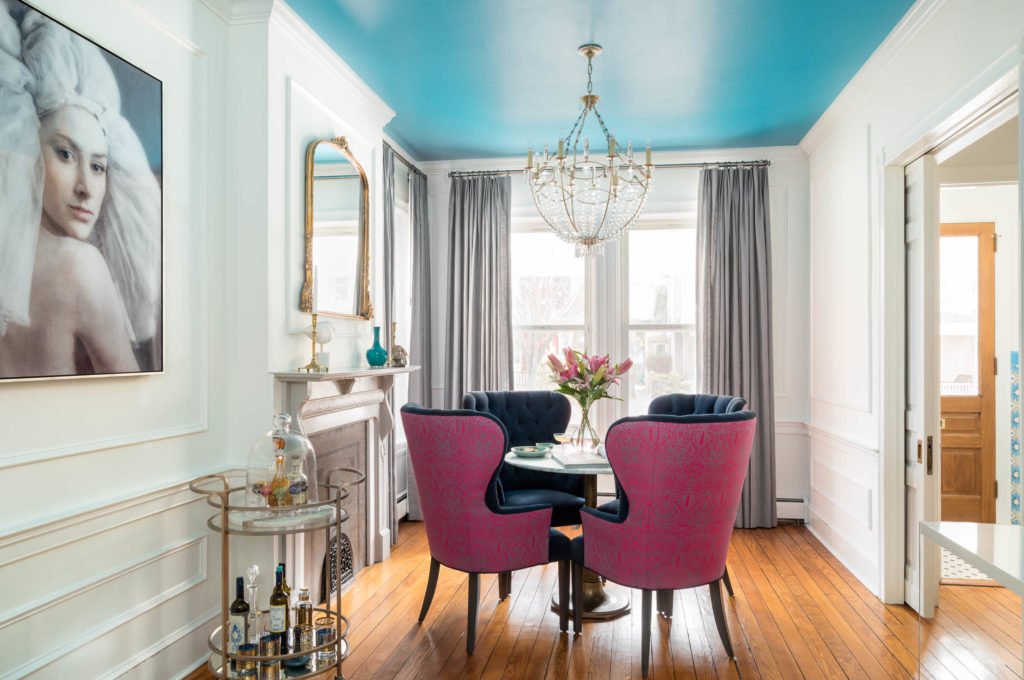 Custom color combinations can provide a rich, polished look to a room. Need guidance? The experts at TJ's Painting & Renovations Co. can help guide you, and then complete the job while you work and play. Once done, all you'll be left with is a fresh look to act as a backdrop for furnishings and decor.

The addition of crown molding acts as a finishing touch to walls, while wainscoting and custom built-ins offer the unique and specialized look that gives you pride in your surroundings. With your home being the center of your family, it can be difficult to contain the messes of everyday life. Tame the chaos with cubbies in your mudroom, laundry room, or entryway.

Adding new lights or dimmer switches can completely change the ambiance of a room, while recessed lighting can bring brightening and unobtrusive light to your space. If you're looking to change the style of your lighting, or add new sconces, pendants, or ceiling fans, TJ's electrical experts will get the job done safely. We can even add new main electrical panels to simplify your home's care.

TJ's has expertise and a designer's touch for home updates and renovations. That's why we're trusted throughout West Chester and all of Chester County.