Contractor, Carpenter, Painter in Ardmore, PA
Culture and community abound in Ardmore, Pennsylvania. One of the many jewels strung along the Main Line, Ardmore sits just 9 miles outside of Philadelphia. Historic buildings and parks dot this census-designated community, Ardmore is known as the Main Street of the Main Line.

Whether looking to preserve the look and function of an older home, or add features to a newer one, the residents of Ardmore call TJ's Painting & Renovations Co. to help them with electrical improvements, carpentry, and painting.

Nothing refreshes the look of a home faster than lighting. New fixtures can add ambiance to a room, create warmth, and enhance the style. Ceiling fans keep rooms cool in the summer and help circulate air to keep rooms warmer in the winter. New pendants, sconces, and lights can inspire an entirely new look in your space.

If you're looking to create a spa-like retreat or an energetic space for the family, TJ's Painting & Renovations Co. are specialists at custom paint projects are the kinds of projects. Professionals can get the job done quickly and with less hassle, and once the job is complete, TJ's team will clean up, leaving you with a fresh look to act as a backdrop for furnishings and decor. Have a custom painting job? TJ's has skilled painters that can satisfy your vision.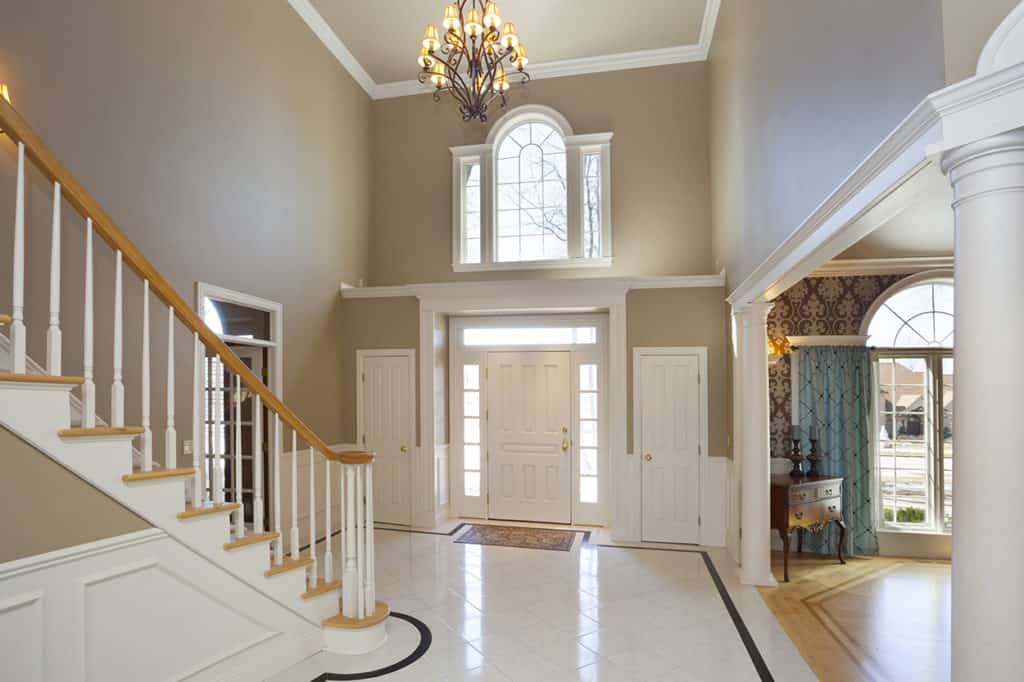 Hardwood floors add warmth and beauty to a home, but only if they are expertly installed and in great shape. Whether you are looking to refinish your floors or add traditional or wide-planked flooring to your home, TJ Painting & Renovations can install hardwood that will increase your home's enjoyment and value.

In addition to new flooring, the look of a home is improved with custom finishing touches. Add new doors to your space, and new custom trim to create a polished look. Crown molding gives a sophisticated finish to a room, while wainscotting and shiplap add visual interest and appeal.

Organizing makes your living space more relaxing and pleasant. However, sometimes you simply don't have a place for everything. Create space with custom storage cubbies, bookcases, and beautiful, new shelving throughout your home. Whether in your mudroom, your laundry room, or anywhere in your home, custom cubbies and shelving ensure you have exactly the space you need to fit your lifestyle.

From small projects to large, TJ's Painting & Renovations Co. has the expertise and attention to detail that will give you exactly the look you want.