Contractor, Carpenter, Painter in Conshohocken, PA
Situated on the Schuylkill River in Montgomery County, Conshohocken is home to the National Lacrosse League headquarters and IKEA's US base of operations. First settled in 1820, and known by locals as "Conshy", Conshohocken is a homey community with summer concerts in the park, fall festivals, and Easter egg hunts in the spring.

Conshohocken residents take pride in their community and their homes. When they are looking for repairs or upgrades, these residents turn to TJ's Painting & Renovations Co. to get the highest quality painting, carpentry, and electrical work done.

Nothing refreshes the look of a home faster than new lighting. New lighting fixtures can add ambiance to a room, enhance the style, and create a sense of warmth. Ceiling fans can keep rooms cool in the summer and warmer in the winter. A new look for a room is inspired with new pendants, sconces, and lights.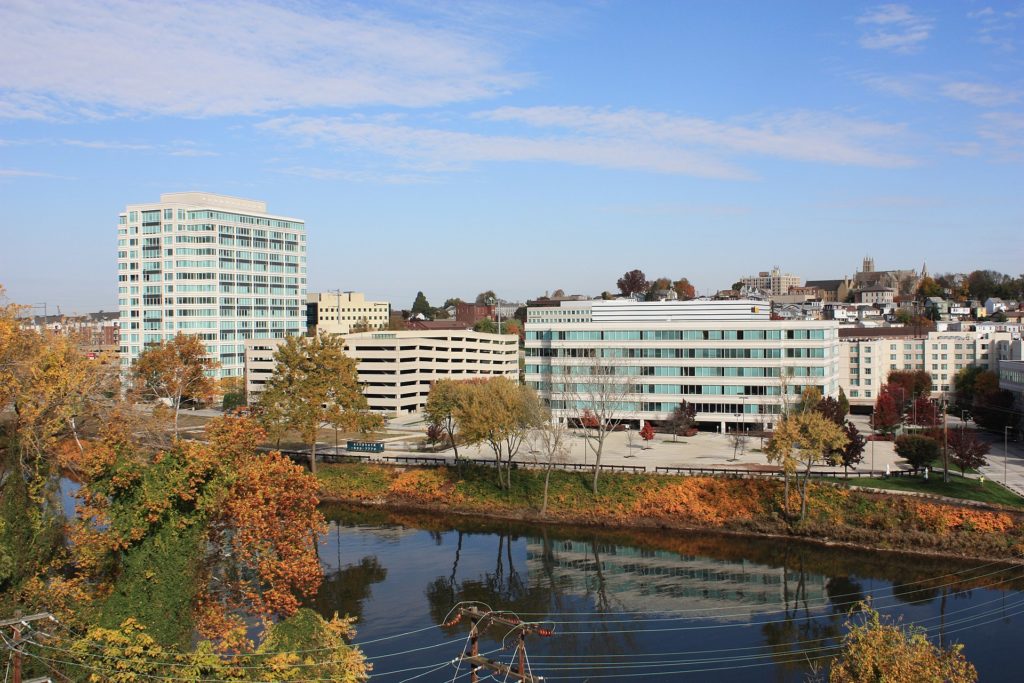 Outdoor lighting can also improve the look and value of your home, as well as increase safety. Lighting for paths and porches makes evenings outside pleasant. The addition of security lighting and motion sensors can illuminate your yard to ward off criminals and alert you to their presence, keeping your family safe.

Paint is another way to quickly update the look of a room or your whole home in Conshohocken. Change the color to something new and trendy, or pick a classic color to act as the backdrop for your furnishings. Custom color combinations can provide a rich, polished look to a room. Need guidance? The experts at TJ's Painting & Renovations can help guide you, and then complete the job while you work and play.

To create a finished look in a room, crown molding or new trim adds the details that show you care about your home and its appearance. TJ's can build custom shelves and built-ins to create extra storage and display space throughout your home. Looking to get messy mudrooms organized? TJ's can create order from chaos with laundry room and mudroom cubbies and organizers, so kids have a place to drop shoes, backpacks, and jackets that isn't in the kitchen or living space.

Whether your home in Conshohocken needs carpentry, electrical, or painting updates or repairs, TJ's Painting & Renovations Co. can improve the value and comfort of your home.