Paoli, PA Contractor, Carpenter, Painter & Licensed Electrician
With a foot in each of Treydyffrin and Willistown townships, Paoli sits only 20 miles from Philadelphia. It's near the location of the Revolutionary War's Paoli Massacre, an attack by the British that led to the death or wounding of nearly 200 Americans. The events at Paoli became a rallying cry for the patriots.

A historic location and the terminus of the Main Line, the owners of homes in Paoli call TJ's Painting and Renovations Co. when they are ready to change, improve, or add polish to their home.

If you're looking to create a spa-like retreat or an energetic space for the family, TJ's Painting & Renovations Co. are specialists at painting Main Line homes. Color creates atmosphere and enhances mood. Having the right color in your space can turn a hum-drum room into the heart of the house. Unique and custom paint projects are the kinds of projects TJ's experts excel at.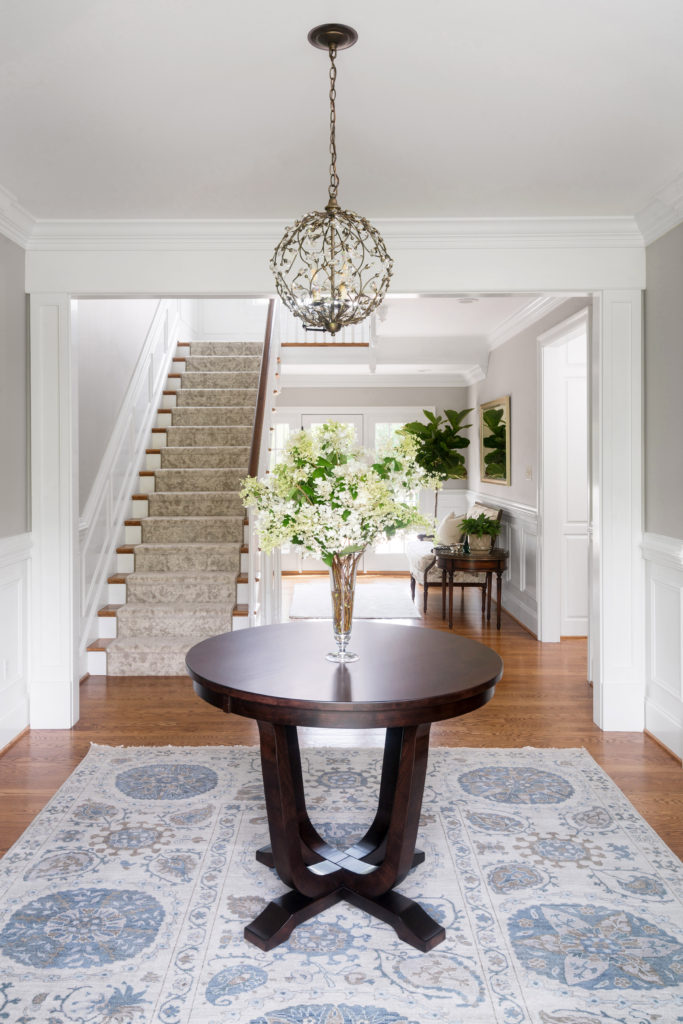 To create a finished look in a room, crown molding or new trim adds the details that show you care about your home and its appearance. These finishing touches add value and elevate the look of your rooms.

Home organization makes your living space more relaxing and pleasant, but sometimes you simply don't have a place for everything. TJ's can build custom shelves and built-ins in your Paoli home to create extra storage and display space. Mudrooms are another home space that, with a little organization, can create order in your home. Let TJ's build mudroom cubbies for shoes, backpacks, and everything else that needs a place of its own.

If you want new lights where there aren't any, TJ's team can install whatever you're looking for, from ceiling fans and LED lighting, to recessed lighting and sconces. If you're looking to change up your existing light fixtures, consider having TJ's add dimmers to your lights, too. The new fixtures will change the look of the space, while the dimmer will give you lighting options for a variety of options. Pair dimmers with recessed lighting to offer out of the way, convenient lighting that is customizable to your needs.

Let your style and your pride shine in your home with painting, electrical, or carpentry services from TJ's Painting and Renovations Co.