Contractor, Carpenter, Painter in Chadds Ford, PA
Located on the banks for the Brandywine Creek, the community of Chadds Ford is surrounded by rolling, green hills and vineyards. Site of the Battle of Brandywine in 1777, this historic area is dotted with buildings dating back to the Revolutionary War.

Whether looking to preserve the look and function of an older home, or add features to a newer one, the residents of Chadds Ford call TJ's Painting and Renovations Co. to help them with electrical improvements, carpentry, and painting.

Modern interior design colors change yearly, and when it's time to freshen a room with new paint or turn it into a spa-like getaway the experts at TJ's can help you choose the right shade and handle the painting and clean up of any room. Custom paint is an easy way to update your home, inspiring family and guests to compliment your living space.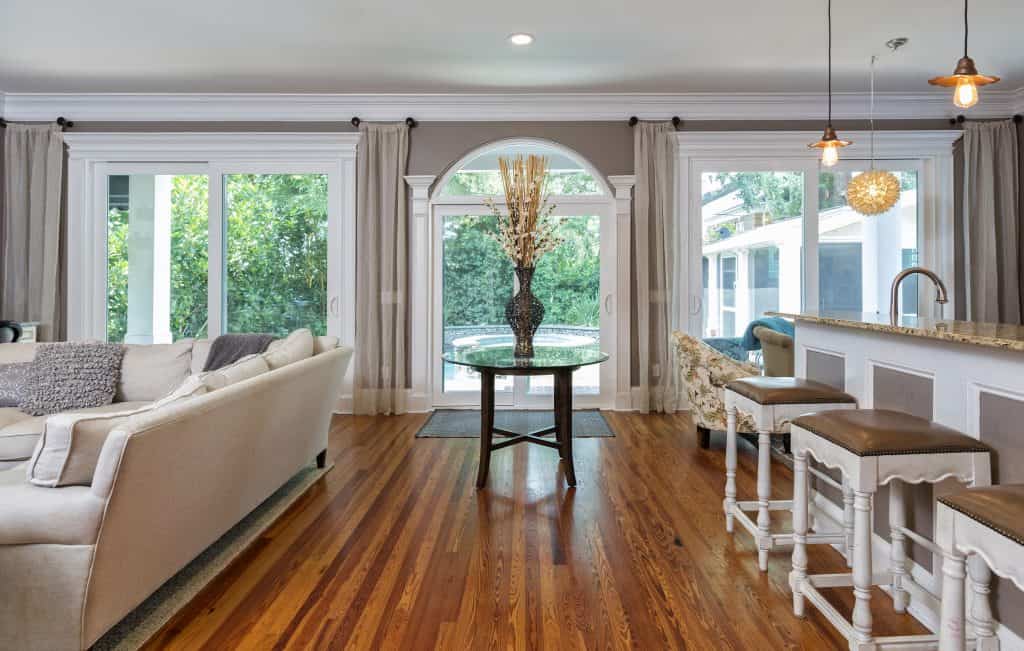 Do your kids come home and dump coats, shoes, and backpacks in the middle of the floor? Or just want to elevate the look of your rooms with new trim or crown molding? TJ's can bring tranquility to your home by giving you a place for the clutter with mudroom cubbies, or add finish and charm with custom trim. TJ's can also build custom shelves to create extra storage and display space throughout your home.

With all of our modern-day appliances, sometimes older homes don't have what you need to meet the electrical demands of appliances, entertainment devices, and home assistants. Add outlets to any room to accommodate all of your electronics. Concerned your main panel can't handle your new media room? TJ's can install a new main panel to meet your needs.

And while you're looking to upgrade your electrical system, consider the enhancement new lighting would bring to your home. TJ's can have new light fixtures installed in no time. If you want new lights where there aren't any, TJ's team can install whatever you're looking for, from ceiling fans and LED lighting, to recessed lighting and sconces. Outdoor lighting can also improve the look and value of your home, as well as increase safety.

No matter what improvements or updates you are looking to do, TJ's Painting and Renovations Co. has carpentry, painting, and electrical experts to help increase the value and enjoyment of your home.