Contractor, Carpenter, Painter in Villanova, PA
The community of Villanova is a jewel along Philadelphia's Main Line. Voted by Realtor.com in 2019 as the Most Expensive Neighborhood in Pennsylvania, it is home to the well-known Villanova University and law school.

The residents of Villanova clearly want the best for their homes. And so, when they look for repairs and improvements, they turn to TJ's Painting & Renovations Co.

Lighting can change the entire character of a room. When Villanova residents want the atmosphere of dimmed lighting, the room brightening and unobtrusive convenience of recessed lighting, or new sconces, pendant lights, or any of the other myriad of fashionable new lamp options installed in their homes, TJ's is there to provide courteous and high-quality service.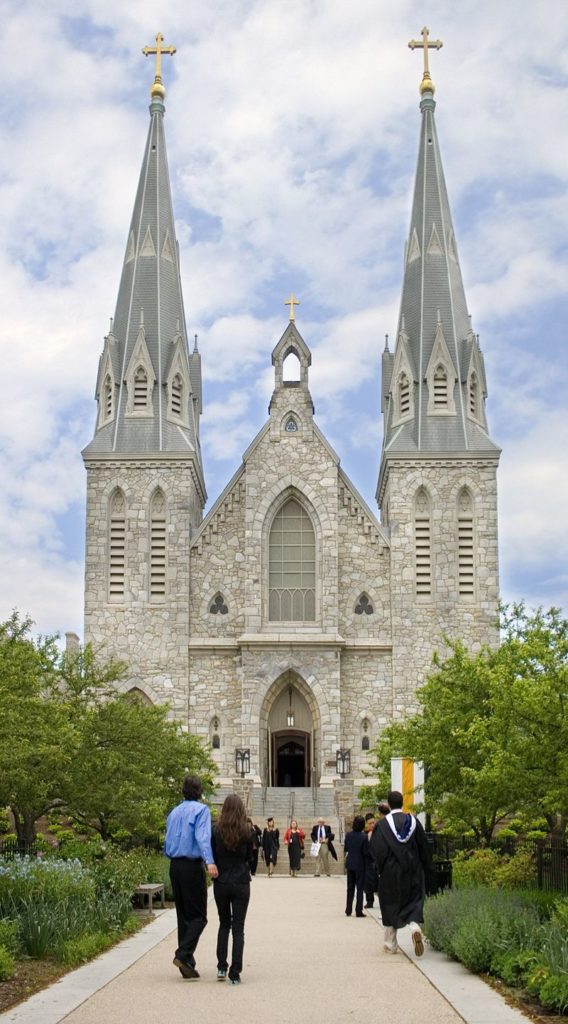 Modern interior design colors change yearly, and when it's time to freshen a room with new paint, the experts at TJ's can help you choose the right shade and handle the painting and clean up of any room. Once done, all you'll be left with is a fresh look to act as a backdrop for furnishings and decor.

Some paint projects go beyond simply changing color. TJ's team can offer custom painting options that will impress with a unique look and style all your own.

The finishing touches in a room elevate it from simple to sophisticated. The addition of crown molding acts as a finishing touch to walls, while wainscoting and custom built-ins offer the unique and specialized look that echoes the pride you feel in your home. TJ's can also help with trim carpentry, custom shelving, and building out mudrooms to contain the inevitable messes of the day-to-day.

TJ's Painting & Renovations Co. understands the value your home represents. With professional and highly skilled staff, we'll complete the work you need to customize your home to be everything you want.