Contractor, Carpenter, Painter in Haverford, PA
Haverford, located in Delaware County, is a mere three miles west of Philadelphia. Home of the Merion Cricket Club and Haverford College, Haverford combines historic buildings and sites with modern conveniences.

Homeowners in Haverford that are looking for quality craftspeople to improve or renovate their homes call TJ's Painting & Renovations Co. TJ's can help with painting, and custom carpentry services across Haverford.

Hardwood flooring lends a classic look to a home. Put in new beautiful hardwood to replace carpeting, tile, or any other existing surface. Do you have hardwood floors that are looking dull? TJ's can take your old floors and make them new again with hardwood floor refinishing.

If you don't have a place for everything your space can feel chaotic. Change that with custom shelves and built-ins. TJ's has the craftspeople for your custom carpentry project. In addition to shelves, TJ's can add trim work to rooms with a new mantle or surround to your fireplace, or add the finishing touches to any room with wainscoting, shiplap, or crown molding.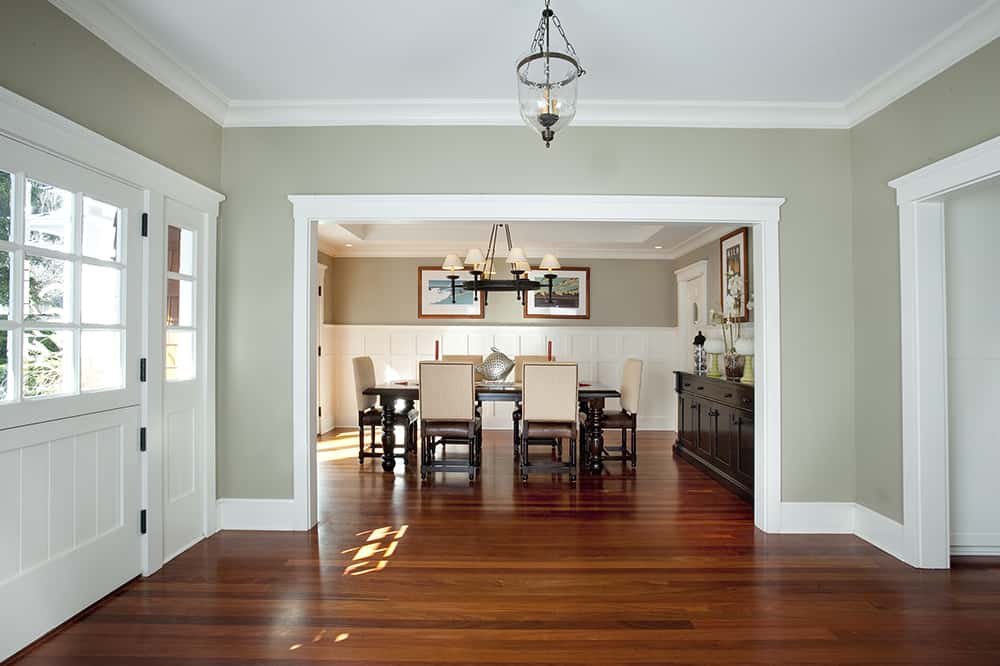 Lighting can define a room. TJ's can add dimmers to your lights and change up your light fixtures at the same time to create a custom look. With new fixtures, you can update the look of your space while dimmers give you lighting options for a variety of needs. Recessed lighting is a great option for those who need to add illumination but want something that's out of the way.

Our electrical experts can do much more than lights. Increase the number of outlets in your home or add a main panel to handle an increase in electrical demand.

Make your master bedroom a spa-like retreat. TJ's Painting & Renovations Co. specializes in custom paint projects. Refresh playrooms, living spaces, kitchens, or bedrooms with a new color on the walls. Professionals can get the job done quickly and with less hassle, and once the job is complete, TJ's team will clean up, leaving you with a fresh look. Have a custom painting job? TJ's has skilled painters that can satisfy your vision.

Ready to make your house the home of your dreams? Call TJ's Painting & Renovations Co. Our craftspeople will give you expert advice and our high-quality work will have you ready to show off your space to family and friends.