Valley Forge, PA Contractor, Carpenter, Painter & Licensed Electrician
Bordering the famous and historic national park, the community of Valley Forge is known for lending its name to Washington's encampment during the harsh winter of 1777. On the banks of Valley Creek and the Schuylkill River, the community can be found where the Pennsylvania Turnpike meets the Schuylkill Expressway.

Residents in Valley Forge and the surrounding area look to TJ's Painting and Renovations Co. for expert help in beautifying their homes.

Color creates atmosphere and enhances mood. Having the right color in your space can turn a hum-drum room into the heart of the house, and custom color combinations can provide a rich, polished look to a room. Smart homeowners know that a professional painter can get the job done faster and with less hassle and that the end product will look better than they could have done. TJ's can help you choose the right shade of paint and handle the work and clean up. Once done, all you'll be left with is a fresh look to act as a backdrop for furnishings and decor.

When TJ's installs new trim or wainscotting to your rooms, it will feel like a new space while increasing the appeal and value of your home. To create a finished look in a room, crown molding adds the detail that shows you care about your home and its appearance.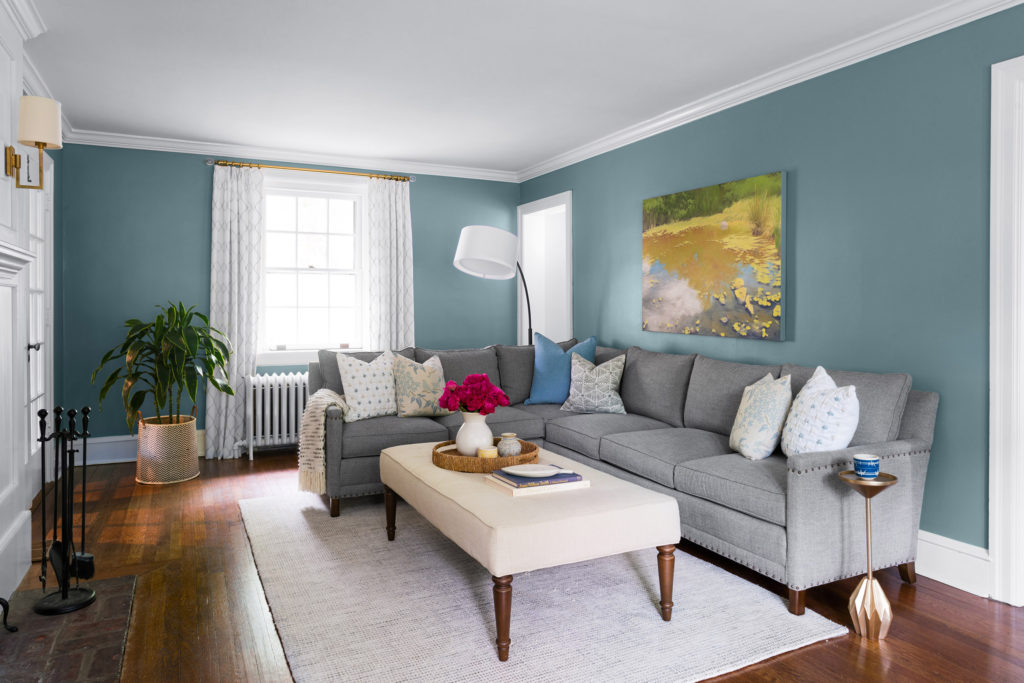 When everything is put away, a home feels bigger and brighter. But if there isn't a space for your items, you might have trouble organizing. TJ's can help by creating storage cubbies and adding beautiful, custom made shelving throughout your home. Whether in your mudroom, your laundry room, or anywhere in your home, custom cubbies and shelving ensure you have exactly the space you need to fit your lifestyle.

TJ's also has experts for electrical work and enhancements. Dimmer switches add ambiance to a room, enhance the style, and create a sense of warmth. Create a new look in a room with new pendants, sconces, and lights. Need more outlets, or want new lights where none currently exists? TJ's can handle that, too.

Adding outdoor lighting can improve the look and value of your home. Lighting for paths and porches makes evenings outside pleasant, and the addition of security lighting and motion sensors can illuminate your yard to ward off criminals and keep your family safe.

Whether updating, enhancing, or just changing the look of your home in Valley Forge, TJ's Painting and Renovations Co. has the experience and expertise to ensure the job is done right.