Radnor, PA Contractor, Carpenter, Painter & Licensed Electrician
Part of the exclusive area that forms the Main Line, Radnor is home to both Cabrini College and Eastern University, and St. David's Episcopal Church which is listed on the National Register of Historic Places. With the largest commercial business district on the Main Line, Radnor is the setting for Philip Barry's play, The Philadelphia Story.

Homes along the Main Line that need renovations and updates deserve painting, carpentry, and electrical experts with high attention to detail. Like your neighbors in Radnor, you should trust TJ's Painting & Renovations Co. to enhance and customize your home.

Modern interior design colors change yearly, and when it's time to freshen a room with new paint, the experts at TJ's can help you choose the right shade and handle the painting and clean up of any room. Once done, all you'll be left with is a fresh look to act as a backdrop for furnishings and decor.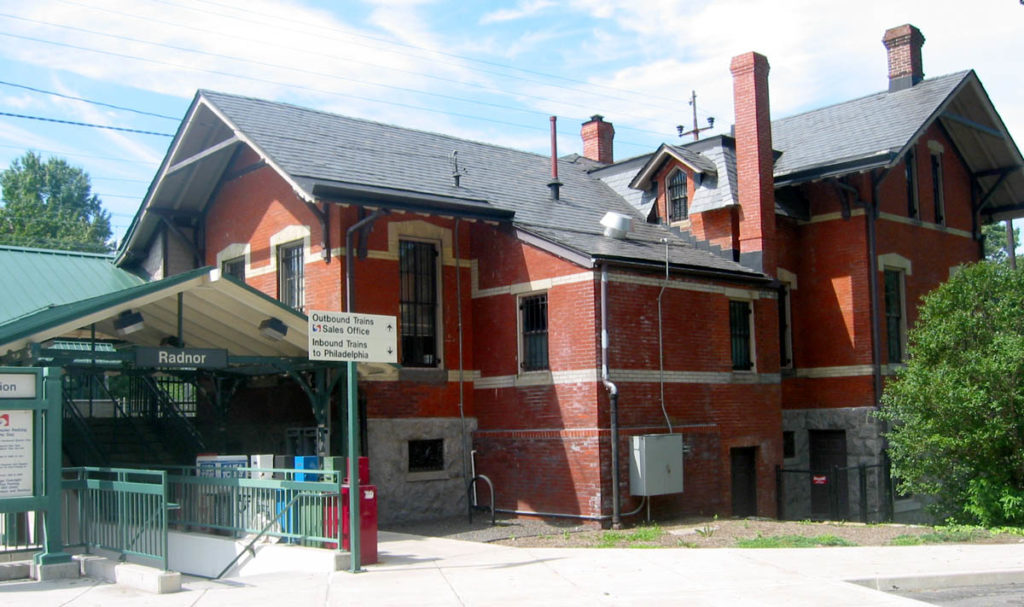 If you're looking to create a spa-like retreat or an energetic space for the family, TJ's Painting & Renovations Co. are specialists at painting Main Line homes. Unique and custom paint projects are the kinds of projects TJ's experts excel at.

Electrical improvements can increase the enjoyment of your home, adding specialized lighting or brightening areas for safety or visual appeal. When Radnor residents want the atmosphere of dimmed lighting, the room brightening and unobtrusive convenience of recessed lighting, or new sconces, pendant lights installed in their homes, TJ's provides Main Line customers with courteous and high-quality service. TJ's can even add in new main panels, modernizing and simplifying your home's care.

The finishing touches in a room elevate it from simple to sophisticated. Whether you're looking to add crown molding or wainscoting to increase the sophistication of a room TJ's has the experience and attention to detail that will make every project a masterpiece. TJ's can also help with trim carpentry, custom shelving, and building out mudrooms to contain the inevitable messes of the day-to-day.

Your home is a valuable asset and improvements throughout your home should receive special care. TJ's can help you improve the look, value, and enjoyment of your home.