Contractor, Carpenter, Painter in Bala Cynwyd, PA
Just outside of Philadelphia, Bala Cynwyd was originally two separate communities. Generally treated as a single community, Bala Cynwyd's roots sit with Welsh Quakers who settled the area in the 1680s. This Main Line community has one of the oldest commercial districts in the area, included in the National Register of Historic Places.

While residents enjoy the community of Bala Cynwyd, they know that improvements to their home can be done with attention to quality by TJ's Painting & Renovations Co.

Improvements throughout your home should receive special care – it is, after all, the place where you host your friends and raise your family. Home is your sanctuary, and we TJ's treats homes just as such.
Whether you're looking to increase the sophistication of a room by adding wainscoting, shiplap or the finishing touch of crown molding, TJ's has the experience and attention-to-detail that will make every project a masterpiece. Looking for custom shelving, new mudroom cubbies, or a custom builtin bench to organize your life? TJ's can tame the chaos with these projects.

Hardwood floors add a richness to a home's atmosphere. If your home already has hardwood, refinishing them with TJ's Painting & Renovations will make them look new. Replace existing carpet or other surfaces with hardwood to completely change up the look and feel of a room.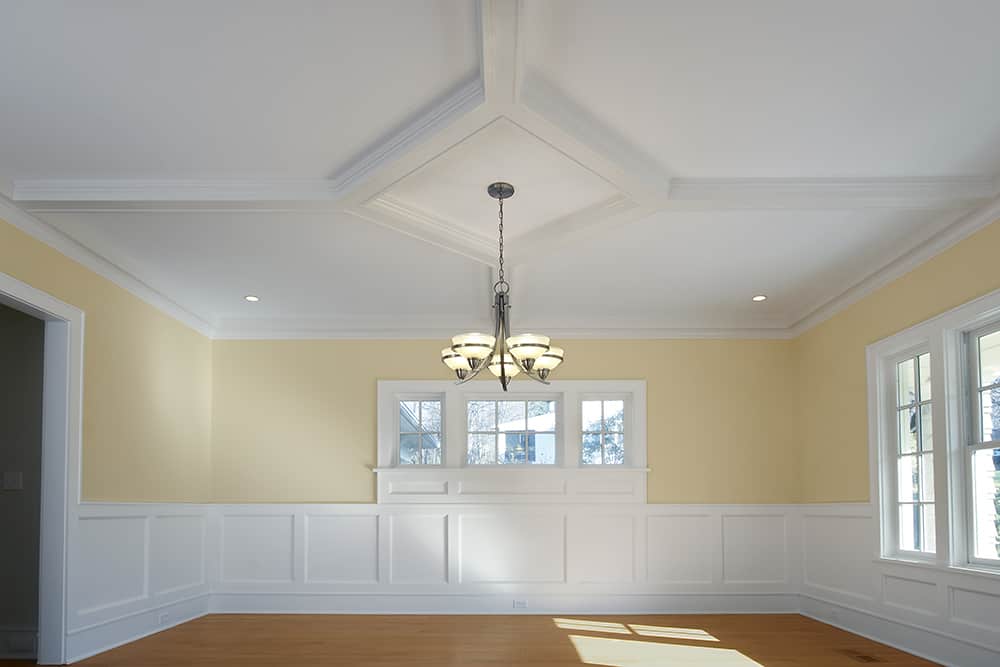 Painting customizes your home and makes it your own quickly. From bright colors that draw the eye to subtle neutrals that act as the backdrop for your home life, paint transforms a room. Something as simple as a fresh coat on a ceiling can make a room look new.
And all of TJ's interior painting jobs include a free color consultation and unlimited labor time on color sampling.

TJ's can add dimmers to your new recessed LED lights and install new light fixtures or pendants, or just add one or the other to your space. New fixtures change the look of the space, and dimmers give you lighting options for a variety of needs. For out of the way lighting, TJ's can install recessed lighting or under-cabinet lighting. And the electrical experts at TJ's can do much more than lights. Increase the number of outlets in your home or add a new main panel to handle an increased electrical demand common in today's electronic based lifestyle.

The experts at TJ's Painting & Renovations Co. are happy to help you change and improve the look and value of your home. Contact us to find out how we can help.