Contractor, Carpenter, Painter in Media, Pennsylvania
Known as "Everybody's Home Town", Media is a hub of shopping, entertainment, dining, and fun activities. A predominantly rural area until the twentieth century, the borough currently sits between two townships. Media has embraced the hustle and bustle of providing entertainment and relaxation for area residents with quaint shops and top-notch restaurants.

When residents of Media want to come home to a place that's as fun and relaxing as everything the town has to offer, they look to the experts at TJ's Painting & Renovations Co. to make their dream home a reality.

Color creates atmosphere and enhances mood. Having the right color in your space can turn a hum-drum room into the heart of the house. Looking to refresh the paint in your living room to reflect the excitement and energy of your family? Or maybe you'd like relaxing tones to turn your master bedroom into a spa-like getaway. Custom paint is an easy way to update and enhance your home, inspiring family and guests to compliment your living space.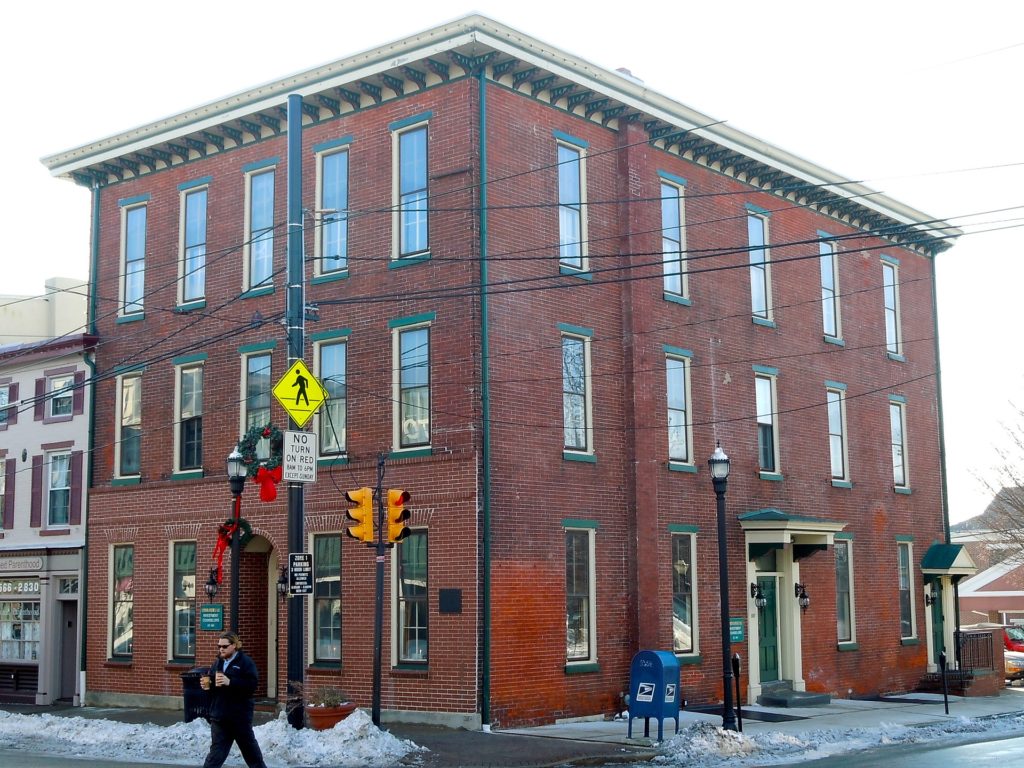 Custom trim and accents elevate the look of any room. When TJ's installs new trim, wainscotting, or crown molding to your rooms, it will feel like a new space while increasing the appeal and value of your Media home. Take the custom work a step further, and have TJ's install custom shelving and built-ins to give your living space display and storage areas that are functional and beautiful.

Do your kids come home and dump coats, shoes, and backpacks in the middle of the floor? TJ's can bring tranquility to your home by giving you a place for the clutter. Mudroom cubbies are a great answer to the piles of coats and shoes, keeping them close at hand but out of sight.

If you're looking to change up your light fixtures, consider having TJ's add dimmers to your lights at the same time. The new fixtures will change the look of the space, while the dimmer will give you lighting options for a variety of options. Pair dimmers with recessed lighting to offer out of the way, convenient lighting that is customizable to your needs.

No matter what your painting, carpentry, or electrical needs are for your home in Media, TJ's Painting & Restorations can provide fast, friendly, and courteous experts to get the job done right.