Contractor, Carpenter, Painter in King of Prussia, PA
Like the monarch it's named for, King of Prussia is a regal town steeped in history. George Washington stayed at the local inn, which today is listed on the National Register of Historic Places. This burgeoning town is home to both industry and recreation, with the famed King of Prussia Mall located in the town – the largest shopping complex in the United States.

Residents of King of Prussia, PA want the best for their homes and businesses. So when they need help with carpentry, painting, or electrical work, they turn to TJ's Painting & Renovations Co.

Smart homeowners know that a professional painter can get the job done faster and with less hassle and that the end product will look better than they could have done. Relying on TJ's experience means that your painting job will be done right, the first time, without needing to spend your valuable personal time on the project. Have a custom painting job? TJ's has skilled painters that can satisfy your vision.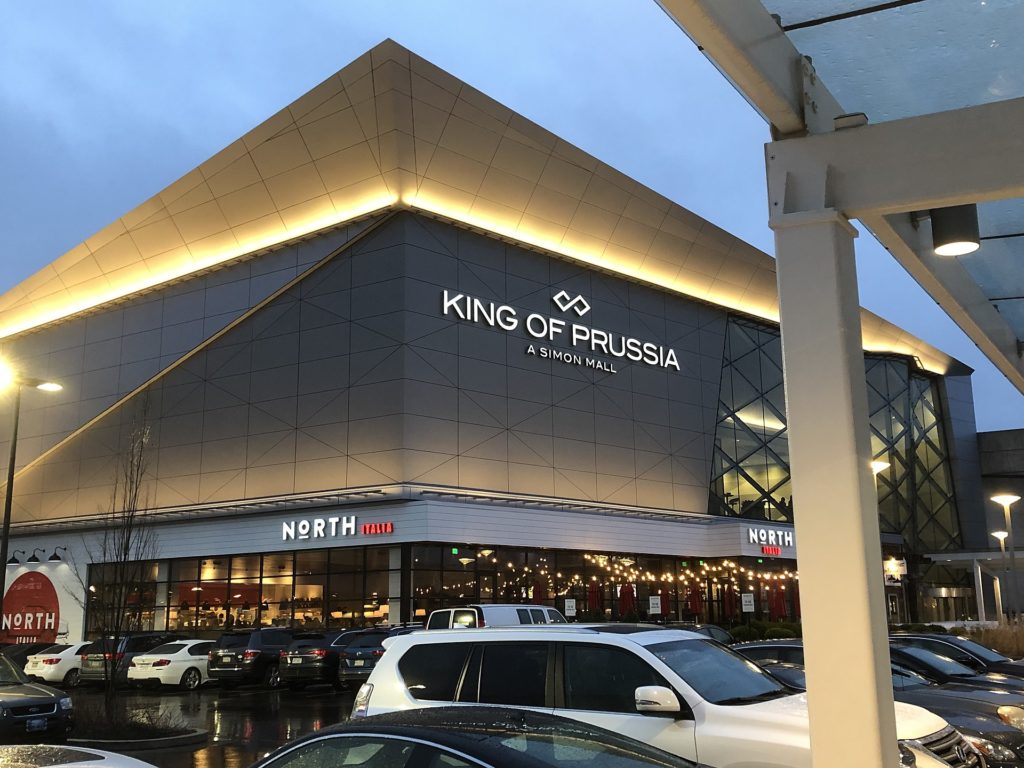 Painting and carpentry repair at a business needs to be done quickly, cleanly, and reflect the pride you have in your company. TJ's holds their work to the highest standards, ensuring that the work area is left clean and day-to-day business operations go uninterrupted. The result is work that will speak to the professional atmosphere of your organization.

Improvements throughout your home should receive special care – it is, after all, the place where you raise your family and host your friends. Whether you're looking to add crown molding or wainscoting to increase the sophistication of a room, or need custom shelving or mudroom cubbies to organize your life, TJ's has the experience and attention to detail that will make every project a masterpiece.

Electrical improvements can increase the enjoyment of your home, adding specialized lighting or brightening areas for safety or visual appeal. Adding new lights or dimmer switches can completely change the ambiance of a room, while worry-free recess lighting can add unobtrusive illumination to rooms. TJ's can even add in new main panels, modernizing and simplifying your home's care.

No matter the project, TJ's Painting & Renovations Co. can help improve the look, enjoyment, and value of your home.