Newtown Square, PA Contractor, Carpenter, Painter & Licensed Electrician
Welsh Quakers initially settled the area of Newtown Square, an area historically known for farming, blacksmiths, and wheelwrights. The area became known for sporting and sprawling estates, with hunting clubs cropping up and the Aronimink Golf Club being established here, first as the Belmont Golf Association in 1896.

Amidst the large estates and stone homes, Newtown Square has become a suburban community. When homeowners here are looking for the experts to improve their homes, they call TJ's Painting and Renovations Co.

Need to add outlets to any room to accommodate all of your electronics, or want to change up your lighting? TJ's can add outlets to modernize the functionality of any room. They can also install a dimmer switch or change the look of your lighting completely with a new fixture. Concerned your main panel can't handle your new media room? TJ's can install a new main panel to meet your needs.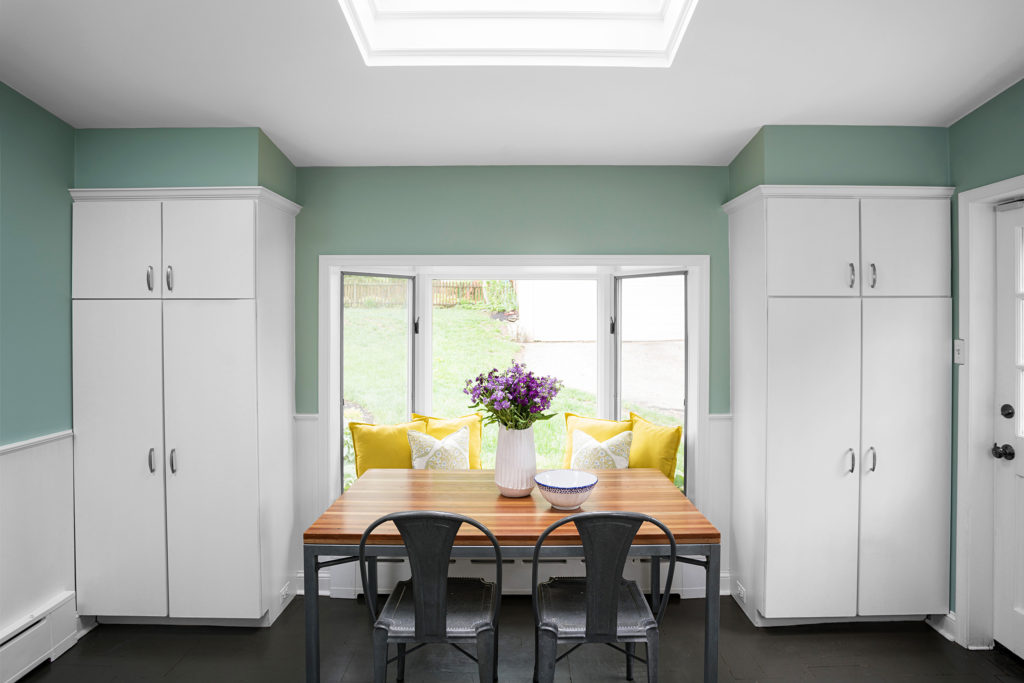 Painting is another way to customize your home and make it your own. Modern interior design colors change yearly, and when it's time to freshen a room with new paint, the experts at TJ's can help you choose the right shade and handle the painting and clean up of any room. Something as simple as fresh paint on a ceiling can make a room look new.

TJ's also offers carpentry services. Add sophistication to your space with crown molding, or modernize the look with custom trim. Looking to wrangle the afterschool chaos? The addition of cubbies in a mudroom gives a place for shoes and backpacks, while shelves add storage and display space in new and interesting ways.

Newtown Square residents take pride in their homes and community. When you're ready to update, improve, or add value to your home, let TJ's Painting and Renovations Co. help.