Contractor, Carpenter, Painter in Downingtown, PA
Located a little over 30 miles outside of Philadelphia, Downington, Pennsylvania was settled by European colonists in the early 1700s. The borough wasn't known officially as Downington until 1812. Prior to the Revolutionary War, the town was called Milltown, thanks to it's proximity to the East Branch Brandywine Creek and the number of mills that could be found on its shores.

When residents of Downingtown look to repair or upgrade their homes they turn to the experienced team at TJ's Painting & Renovations Co. Electrical, painting, and custom carpentry are what TJ's does best, making your house the home you've dreamed of.

Color creates mood and provides atmosphere to your space. The right color can turn a dull room into the heart of the house. Create a spa-like getaway in your master bath with soothing tones, or amp up the energy in family spaces with bright colors. Custom paint is an easy way to update and enhance your home and make it feel fresh and new.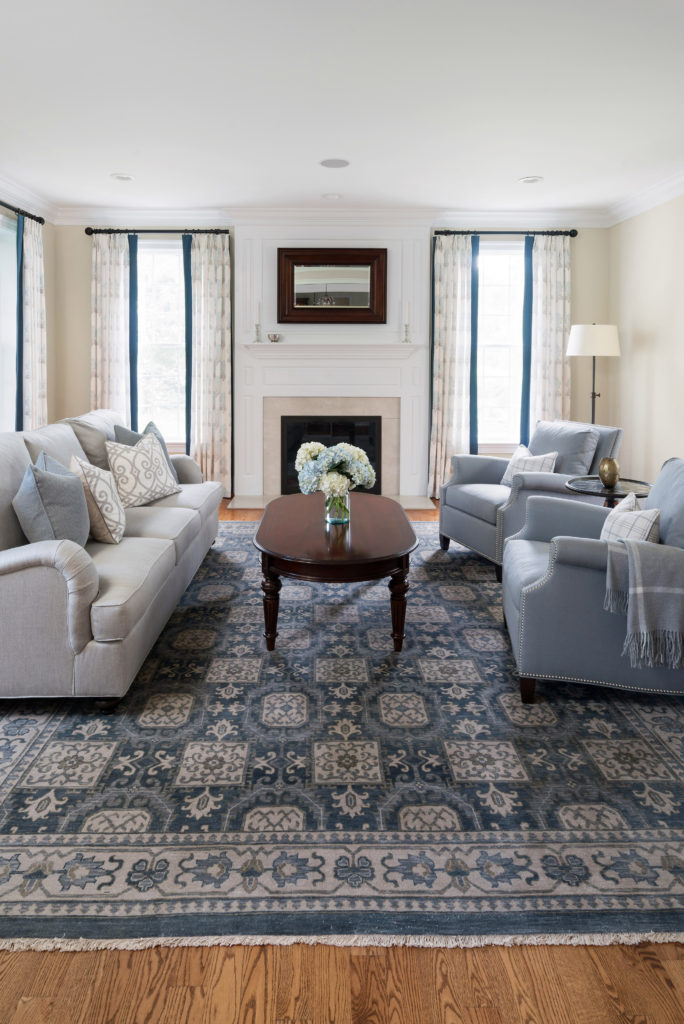 Outlets can seem at a premium with all of today's electronics. Let TJ's bring your home into the 21st century with additional outlets and modernize the functionality of any room. You can also modernize the look of a room with new light fixtures or dimmers. Recessed lighting, ceiling fans, and sconces can take a room in a whole new direction. The new fixtures will change the look of the space, while the dimmer will give you lighting options in the same space. Pair dimmers with recessed lighting to offer out of the way, convenient lighting that is customizable to your needs.

Flooring creates a dramatic change in any decor, especially the addition of hardwood. Is your hardwood flooring in need of some TLC? TJ's Painting & Restoration can refinish your existing wood floors to make them look like new.

Crown molding and new trim add sophistication to your home and improves its appearance, while the addition of shiplap updates your space to incorporate some of the latest trending architectural elements. TJ's can also help with other custom carpentry, like new fireplace surround and mantles and new, custom doors. These finishing touches add value and elevate the look of your rooms.

Looking for a place for your kids to dump coats, shoes, and backpacks instead of the middle of the floor? TJ's can bring tranquility to your home by giving you a place for the clutter with mudroom cubbies, or install custom shelving to add space and storage.

You take pride in your home. When you're looking to improve and renovate, you deserve experts that care as much as you do. TJ's Painting & Renovations Co. has the skills and experience you need.