Penn Valley, PA Contractor, Carpenter, Painter & Licensed Electrician
Located at the heart of the Philadelphia Main Line, Penn Valley is steeped in history and beauty. Long the home of the Pennhurst Farm and mansion until 1939, Penn Valley has been home to some notable figures, including film writer and director M. Night Shyamalan, musician Bobby Rydell, as well as presidential advisors and appointees.

When the residents of Penn Valley are searching for high-quality painting and renovation services from top craftsmen, they turn to TJ's Paint & Renovations Co.

Color defines a mood, even in a room. Having the right color in your space can transform it. Add relaxing tones to turn your master bedroom into a spa-like getaway or vibrant colors in your living space to match the energy of your family. Custom paint is an easy way to update rooms throughout your home.

Trim work adds sophistication to your home. Crown molding and wainscotting adds detail and creates a finished look in any room. With custom carpentry, you can get the latest looks for your home with shiplap, or add a custom fireplace mantel and surround.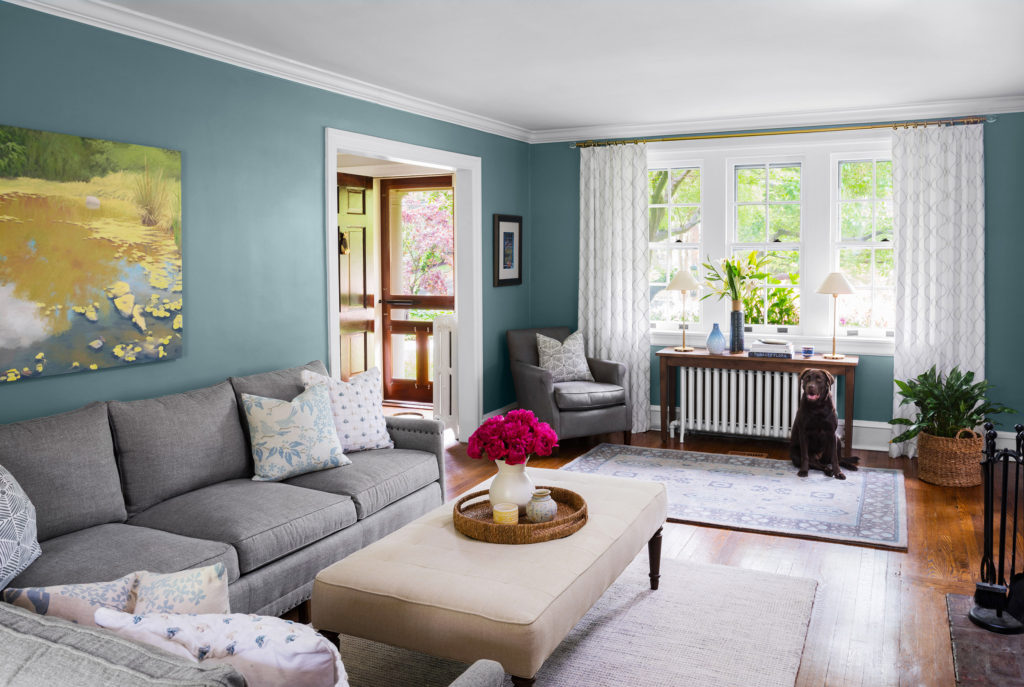 Add custom shelves to create extra storage and display space anywhere in your home. Tame common spaces by giving kids a place to drop bookbags, shoes, and coats with mudroom cubbies. Custom bookcases and built-ins offers new places to display important pieces, from an expensive sculpture to your children's pictures.

Hardwood floors add warmth and beauty to a home, but only if they are expertly installed. Looking to refinish your floors or add traditional or wide-planked flooring to your home? TJ's Painting & Renovations Co. installs hardwood that increases your home's enjoyment and value.

Refresh the look of your home fast with new lighting. New fixtures can add ambiance, create warmth, and enhance the style. Ceiling fans keep rooms cool improve comfort and save on electricity. New pendants, sconces, and lights can inspire an entirely new look in your space.

Your home in Penn Valley deserves quality craftsmanship to make it look its best. TJ's Painting & Renovations Co. can make that happen.