Devon, PA Contractor, Carpenter, Painter
Horses and Devon go together hand in hand. Home to the oldest and largest outdoor multi-breed horse competition in the United States, the census-designated place in Chester County also hosted the Valley Forge Music Fair from 1955 to 1996.

While residents enjoy the quiet community of Devon, they know that renovations, exterior painting, and housecleaning in their homes can be done with extreme quality and care by TJ's Painting and Renovations Co.

Electrical improvements can increase the enjoyment of your home, adding specialized lighting or brightening areas for safety or visual appeal. Dimmer switches can completely change the ambiance of a room, while worry-free recess lighting can add unobtrusive illumination to rooms. TJ's can install a new main panel to meet your family's needs, as well.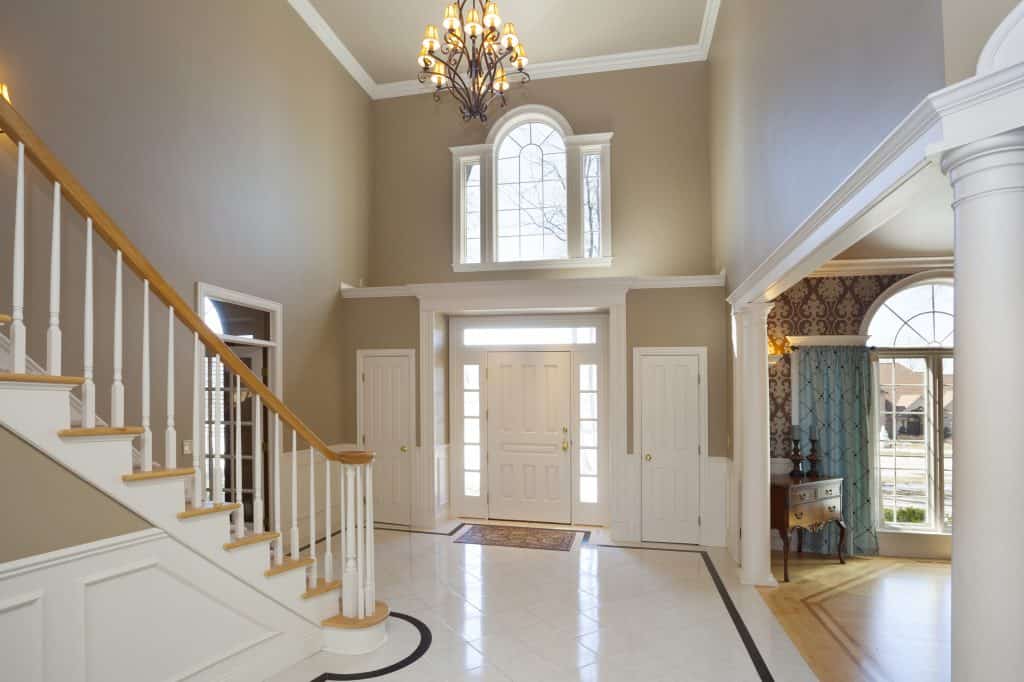 Painting is another way to customize your home and make it your own. From bright colors that draw the eye to subtle neutrals that act as the backdrop for your home's activities, paint transforms a room.

If you're looking to create a spa-like retreat or an energetic space for the family, TJ's Painting & Renovations Co. are specialists at custom paint projects are the kinds of projects. Once complete, TJ's team will clean up, only leaving you with a fresh look to act as a backdrop for furnishings and decor.

TJ's can help with trim carpentry, custom shelving, and building out mudrooms to contain the inevitable messes of the day-to-day. Mudroom cubbies are a great answer to the piles of coats and shoes, keeping them close at hand but out of sight, while crown molding and new trim can create a finished appearance to any room.

Creating an oasis out of your personal space can make being at home a joy and give you more time with your family. Let TJ's Painting and Renovations Co. improve the look and value of your Devon home.