Contractor, Carpenter, Painter in Roxborough, PA
Just northeast of Manayunk, the Philadelphia neighborhood of Roxborough at one time housed the area's wealthiest residents. Incorporated into the city of Philadelphia as part of the Act of Consolidation in 1854, the neighborhood houses the Upper Roxborough Historic District and the William Levering School, both listed on the National Register of Historic Places.

When the modern residents of Roxborough look to fix or improve their home, they call TJ Painting & Restoration Co. TJ's has highly skilled craftspeople who can increase the enjoyment and value of your home with projects that add space or a new look.

Custom shelves and built-ins create extra storage while also adding display space throughout your home. Bring tranquility to your home by giving your family space for their coats, shoes, backpacks, and more. Custom carpentry from TJ's includes storage cubbies, bookcases, built-ins, and new shelving that can create space where there was none before.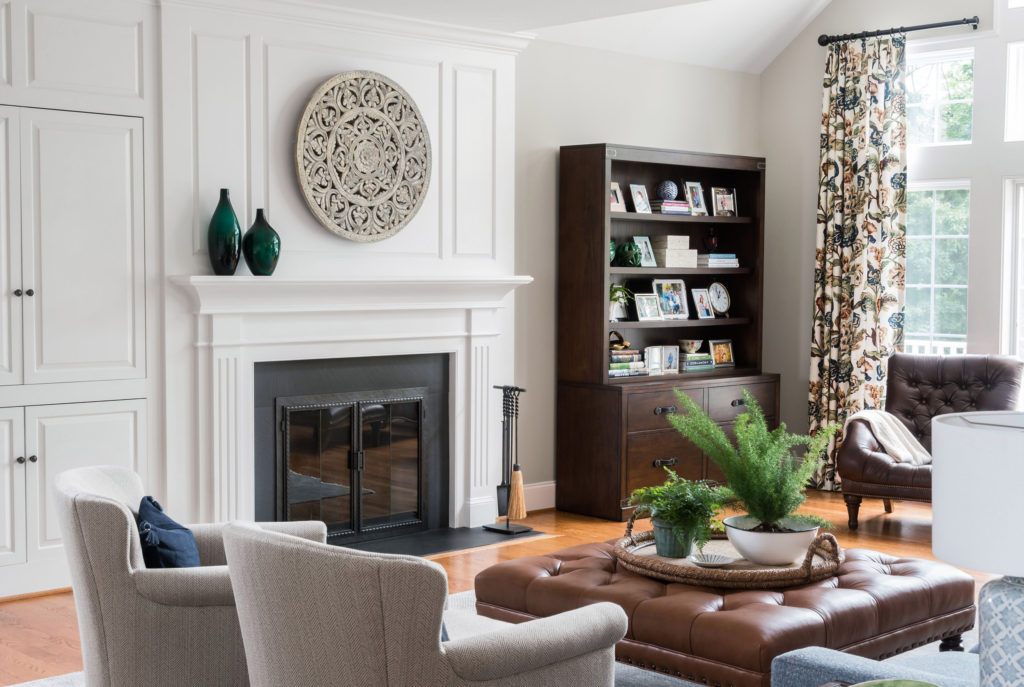 TJ's custom carpentry has even more to offer. Update a room with the newest decorator trends, like shiplap, a classic look with wainscotting, or consider a new mantle and fireplace surround.

Color can change your rooms from dull to the space of your dreams. Turn a bedroom a spa-like retreat with cool and refreshing colors, or energize a family space with bright and warm paint. Empty nester? Change a kids room into your new hobby space. TJ's professionals will leave you with a polished, finished look and no mess to clean up after.

Add value to your home by adding new hardwood flooring. Have wood floors that need some TLC? TJ's can help by refinishing them to bring back their warm luster and shine.

Lighting trends constantly change. New fixtures transform your space. Need better or better-placed lighting? Move existing lights for better functionality. Dimmers increase the functionality of your existing lights, and recessed fixtures add illumination without the bulk.

If you're short on outlets to handle all of your modern electronics, TJ's can wire these to increase convenience. Add or update your outlets, or install a new main panel to increase your electrical capacity.

When it's time to update your Roxborough home, call TJ's Painting & Renovations Co. Our experts will ensure that your home lives up to your high standards.