Contractor, Carpenter, Painter in Plymouth Meeting, PA
Originally settled by the Quakers, Plymouth Meeting brings together the historic and the modern. Home to both the Plymouth Friends Meeting House and the U.S. headquarters of IKEA, the area was important during both the Revolutionary and Civil Wars. The meetinghouse was a military hospital in 1778, and two families opened their properties as stations for the Underground Railroad.

When the residents of Plymouth Meeting are ready for home improvements or need repairs done right, they call TJ's Painting & Renovations Co. The experts at TJ's take great care in the work they do for Plymouth Meeting homeowners, just as they do for all of their customers.

Add to the look of any room with new lighting, sconces, and recessed lights. TJ's can add dimmers to your lights to add function and enhance a room's mood. With new fixtures, you can update the look of your space while dimmers give you lighting options for a variety of needs.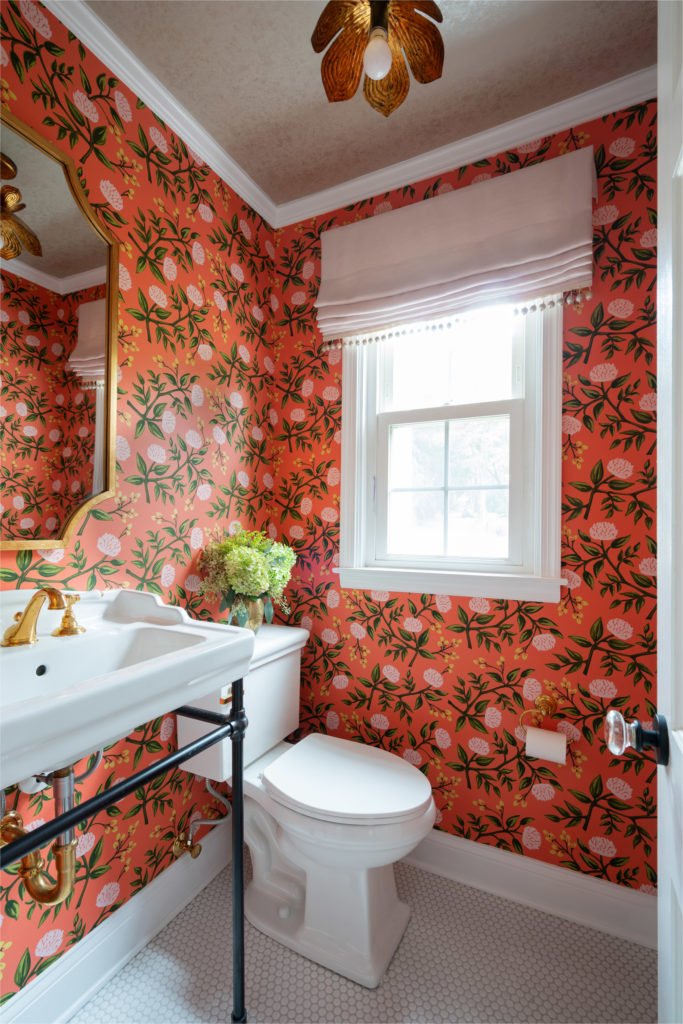 Install new outlets, add wiring for home theater speakers, or add a new master panel to handle all of today's devices and entertainment options. TJ's electrical experts can increase the functionality of your home's electric.

New doors can be a stunning addition to your home. TJ's can replace doors or add custom trim, wainscotting, shiplap, or crown molding for updated designs. Looking for a fresh look for your fireplace? Our expert carpenters will add polish and sophistication with modern or traditional changes to the mantle or fireplace surround.

Custom shelves and built-ins create more storage throughout your home. Tame mudrooms with cubbies built with your family's needs in mind. Add additional display space with new bookcases or shelving. Or add custom trim, wainscotting, or shiplap to your home.

Color sets the atmosphere in a room. Whether you are looking to add energy, visual interest, or create a place of calm, the right color can turn a dull room into the heart of the house. Painting turns your house into a home and the experts at TJ's can help you choose the right shade.

Plymouth Meeting homeowners can see their visions of an updated home come true with help from TJ's Painting & Renovations Co.