Phoenixville, PA Contractor, Carpenter, and Painter
Like the mythical bird it's named after, Phoenixville, Pennsylvania has risen from a former mill town to a revitalized town with a distillery and more breweries per square foot than anywhere else in America today.

Residents of Phoenixville looking to revitalize their own homes with a new look or added functionality call TJs Painting & Renovations Co. With TJ's, homeowners know they are getting expert craftspeople to take care of their exterior painting, power-washing, and custom carpentry needs.

The addition of hardwood floor adds drama, beauty, and richness to your space. Refinishing your existing hardwood with TJ's Painting & Renovations Co. will make them look new. Replace existing flooring, tile, or other surfaces with hardwood and completely change the feel of a room.

New trim work adds a finishing touch that shows you care about your home and its appearance. TJ's can add trim work to rooms with a new mantle or surround to your fireplace, new doors, or add the finishing touches to any room with wainscotting, shiplap, or crown molding.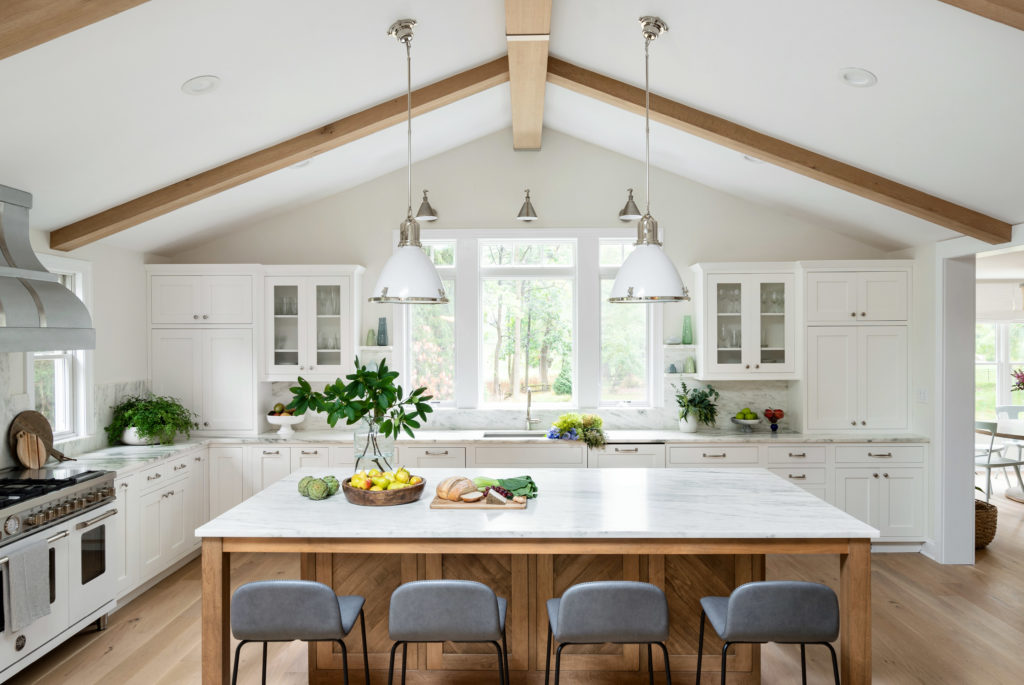 If you don't have a place for everything your space can feel chaotic. Change that with custom shelves, built-ins, and mudroom cubbies.TJ's can build custom shelves and built-ins to create extra storage and display space throughout your home.

Color sets the atmosphere in a room. The right color can turn a dull room into the heart of the house. Painting helps make your house a home and the experts at TJ's can help you choose the right shade.

Electrical updates, like new lighting, can enhance your space. Change the look of your lighting completely with new sconces or ceiling lights or dave TJ's install a dimmer switch. Looking for updated and additional outlets in your older home to handle all of your devices? TJ's adds outlets that modernize any room.

Whatever changes or updates you are looking to make, from functionality to look and feel, the experts at TJ's Painting & Renovations Co. can make your dream a reality.