Norristown, PA Contractor, Carpenter, Painter & Licensed Electrician
The seat of Montgomery County, Norristown, Pennsylvania is located along the Schuylkill River. Six miles outside of Philadelphia, the borough is situated on land purchased by Isaac Norris from William Penn. During its heyday, Norristown was a center of activity, with industrial, banking, and retail located there.

There is no one that the residents of Norristown trust more with their home improvements than TJs Painting & Renovations. TJ's services include electrical, hardwood flooring, painting, and custom carpentry.

Need to add organization to your home, but don't want cheap bookcases or shelves? TJ's can build custom shelves and built-ins to create extra storage and display space throughout your home. Adding custom trim can also enhance your home's look. New trends like shiplap or classic looks like wainscotting show pride in your home. New doors, a mantle, or a fireplace surround can quickly change a dated space and give it new life.

Color sets the atmosphere in a room. The right color can turn a dull room into the heart of the house. But choosing the right shade or tone can be a challenge without an expert eye, and painting is hard and messy work. Let the professionals at TJ's help you choose the right colors to get the look you want. Then they will take care of the work, from prep to clean up.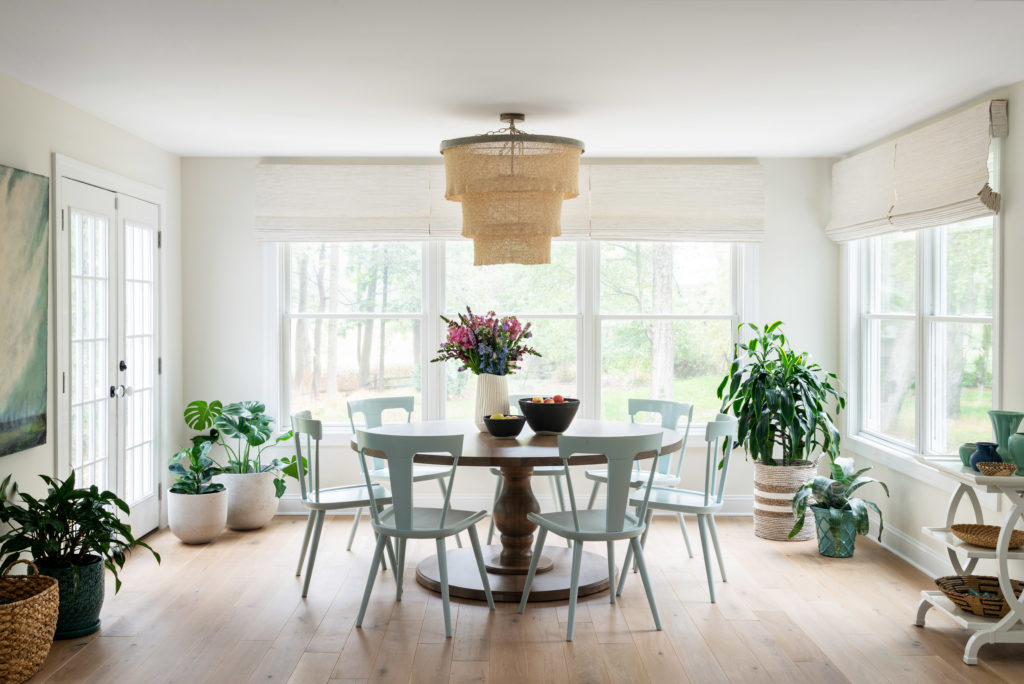 Refreshing worn hardwood to bring back its luster, while replacing flooring with hardwood increases the beauty and value of your home. TJ's Painting & Restoration Co. can install new floors or refinish dull ones to bring back their original beauty.

Lighting can define a room. And nothing refreshes the look of a home faster than new or updated lighting. New fixtures can add ambiance and enhance the style. Ceiling fans are energy-efficient and add appeal. New pendants, sconces, and lights can modernize and inspire an entirely new look in your space. TJ's can replace existing fixtures or install entirely new ones.

TJ's electrical experts can also increase the functionality of your home's electric. Install new outlets, add wiring for home theater speakers, or add a new master panel to handle all of today's devices and entertainment options.

Changes to your home can make it feel new again. When you're looking for quality trades work, call TJ's Painting & Renovations Co.