Contractor, Carpenter, Painter in Manayunk, PA
On the shores of the Schuylkill River, the neighborhood of Manayunk derives its name from the Lenape Indian word for "place to drink". Whether it was prophetic or coincidence, the area of lower northwestern Philadelphia is now known for its nightlife and has seen recent gentrification, creating a well-rounded neighborhood of working-class families and young upper-middle-class professionals.

Residents of Manayunk rely on TJ's Painting & Renovations Co. to help them spruce up their homes, add to the value, and make repairs. The highly qualified, talented painters and trades pros at TJ's care for your home improvement projects just as you would, bringing pride and increased value in your home.

Lighting can define a room. And nothing refreshes the look of a home faster than new or updated fixtures or the addition of new dimmer switches. New fixtures can add ambiance while new ceiling fans are energy-efficient and add appeal and comfort. New pendants, wall sconces, and ceiling lights can modernize and inspire an entirely new look in your space. TJ's can replace existing fixtures or wire and install entirely new lights throughout your home.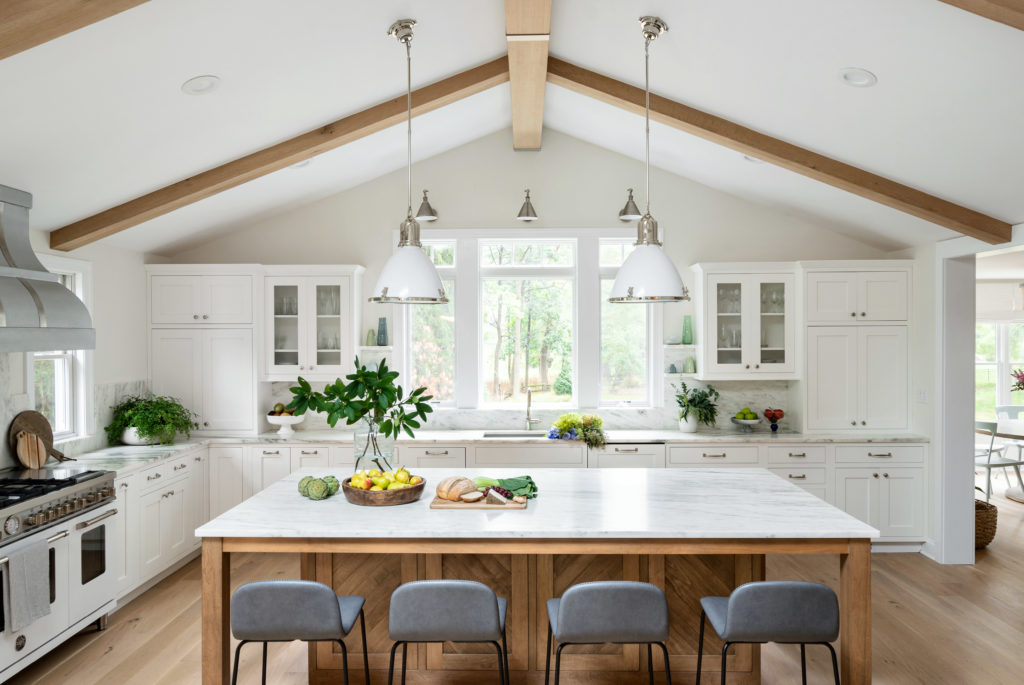 TJ's licensed electrical experts can also increase the functionality of your home's electric. Install new outlets, add a new master panel to handle all of today's devices and entertainment options, or add wiring for home theater speaker system.

Or maybe paint your master bedroom a spa-like retreat with cool and refreshing colors, or have TJ's master painters energize a family space with bright and warm paint. Paint can make an impressive difference in any room or space. Let the professional color consultants at TJ's help you choose the right colors to get the look you want. And take advantage of the free labor for all paint sampling, as it is included as part of the job.

If you don't have a place for everything in your home, spaces can begin to feel chaotic. Change that with new custom shelves, new built-ins, or new mudroom cubbies. TJ's can build anything custom that you can envision, to create classic display areas, extra storage areas, or other design-oriented spaces throughout your home.

New trim-work adds a finishing touch that shows you care about your home and its appearance. TJ's can add trim-work to rooms with a new mantle and surround it to your fireplace. Looking for new interior doors, or to add the fashionable look of shiplap? Perhaps you're looking to add wainscotting to rooms to add a classic look. TJ's experts finish carpenter can do the job right, including assisting you with your design choices..

When you're ready to create a new look in your home and to add to the original beauty of its architectural features, TJ's Painting & Renovations Co. will be there to help.