Lafayette Hill, PA Contractor, Carpenter, Painting Contractor
Located in Montgomery County, Lafayette Hill is a Philadelphia neighborhood located on the northwest side of the city. The area gained its name from the French General Marquis de Lafayette, who stayed there with 2,200 American Revolutionary War troops in the spring of 1778.

When the residents of Lafayette Hill plan on improvements or need repairs to their homes, they call TJ's Painting & Renovations Co. TJ's has the talented craftspeople available to guarantee a beautiful and quality outcome to all painting and renovations projects.

Need to have a custom paint job done with great quality? TJ's has expert painters that can satisfy your vision for accent walls, color combinations, and more. The right color can turn a dull room into the heart of the house, or create a relaxing retreat. Let color make your house a home and set the mood with TJ's, where you won't need to worry about the mess and clean up afterward.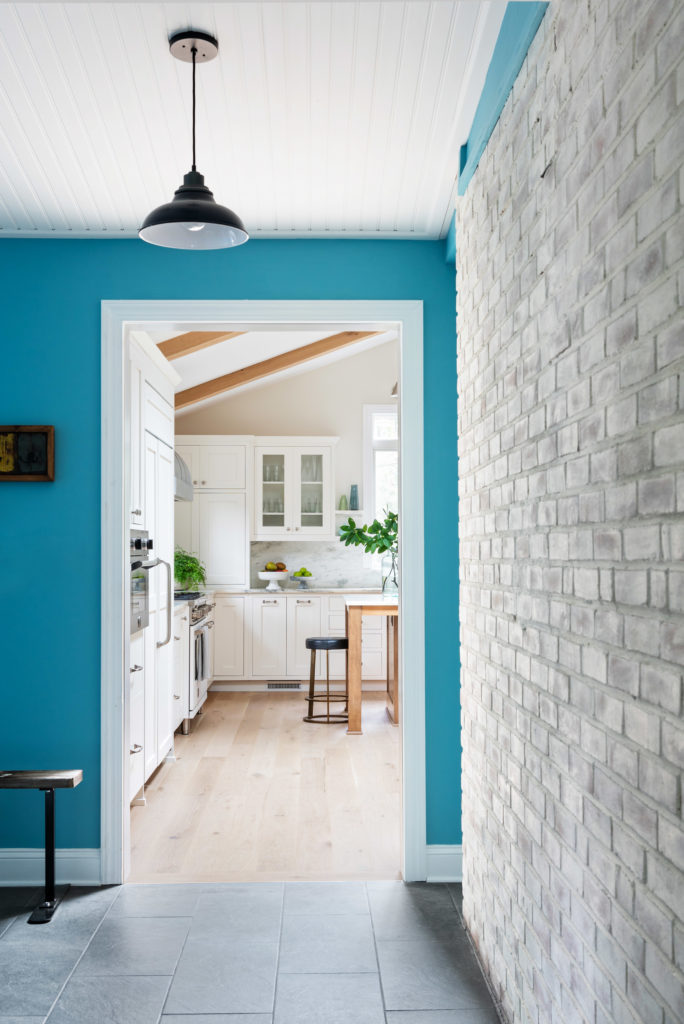 New light fixtures can make a room look dated or modern and polished. Many homeowners, however, don't have the know-how or time to replace lights themselves. TJ's can add new recessed light fixtures, new L.E.D. fixtures, new chandeliers, or other lighting features to brighten up your space for better functionality and overall lighting design appeal. And, new dimmer switches can be added to increase the functionality of your existing lights, or added to your existing recessed fixtures to give you better control or lighting moods.

Older homes sometimes need additional outlets to handle the increased number of devices we rely on daily. Add or update your outlets, install new TR outlets (tamper resistant) or other childproof electrical upgrades. TJ's can also install a new main panel to increase your home's electrical capacity.

The addition of hardwood floor adds drama, beauty, and richness to your space. TJ's Painting & Renovations can install new floors or refinish dull ones to bring back their original beauty. Replace existing flooring, tile, or other surfaces with hardwood and completely change the feel of a room.

Adding custom trim can also enhance your home's look. New trends like shiplap or a classic look like new wainscotting shows pride in your home. New doors, a new mantle, or a new fireplace surround can quickly change a dated space and give it new life.

Many Lafayette Hill residents trust their homes' investment with TJ's Painting & Renovations Co. A contractor that offers the expertise and skills to get the job done right, and with impeccable quality.