Drexel Hill, PA Contractor, Carpenter, Painter
Just seven miles outside of Center City, Drexel Hill, Pennsylvania is home to what may be the oldest log cabin in North America. The Lower Swedish Cabin near Darby Creek was likely built in the first half of the 17th-century by Swedish settlers.

For custom renovations on more modern homes, the residents of Drexel Hill call TJ's Painting & Renovations Co. They offer electrical, hardwood flooring, painting, and custom carpentry services carried out by expert craftspeople.

Custom shelves and built-ins create extra storage and display space throughout your home. Custom carpentry from TJ's includes storage cubbies, bookcases, built-ins, and new shelving that can create space where there was none before. Bring tranquility to your home by giving your family space for their coats, shoes, backpacks, and more. TJ's custom carpentry doesn't stop there. Update a room with a new mantle and surround, or get the newest home looks with additions like shiplap.

Add to the look of any room with new lighting. TJ's can add dimmers to your lights and change up your light fixtures at the same time to create a custom look. With new fixtures, you can update the look of your space while dimmers give you lighting options for a variety of needs.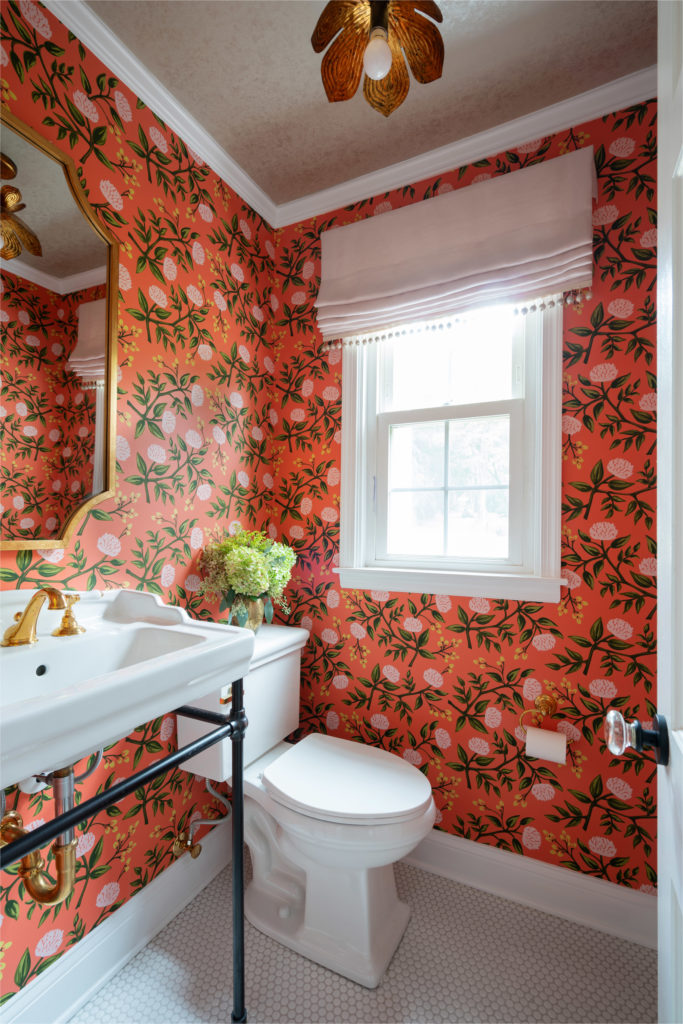 Our electrical experts can do much more than lights. Add wiring to ceiling for surround sound, Increase the number of outlets in your home or add a main panel to handle an increase in electrical demand.

Refresh playrooms, living spaces, kitchens, or bedrooms with a new color on the walls. Combine colors, add an accent wall, or highlight room areas with color. TJ's professionals can get the job done quickly and with less hassle, and once the job is complete, the team will clean up, leaving you with a fresh look.

Refresh worn hardwood to bring back its luster or change existing flooring to hardwood to enhance your rooms with classic beauty. Hardwood floors add a richness to a home's atmosphere and TJ's can add or refinish hardwood to return your flooring to its stunning original look.

Ready to make your house the home of your dreams? Call TJ's Painting & Renovations Co. Our craftspeople will give you expert advice and our high-quality work will have you ready to show off your space to family and friends.