Chestnut Hill, PA Contractor, Carpenter, and Painter
For many, Chestnut Hill is known as Philadelphia's Garden District. With beautiful, expansive homes and steeped in the rich history of the area, this neighborhood on the northwest side of the city officially became a part of Philadelphia in 1854. The area has multiple listings on the National Register of Historic Places.

When the residents of Chestnut Hill are looking to add beauty and functionality to their homes, they call TJ's Painting & Renovations Co. The craftspeople at TJ's understand the pride and value residents put into their homes and provide expertise and talent for home improvements and repairs.

Lighting set the tone in a room. New fixtures can add ambiance and enhance the style, while recessed lighting adds out of the way illumination. Ceiling fans add appeal to a room and can keep your rooms comfortable. New pendants, sconces, and lights can modernize and inspire a changed look in your space. TJ's can replace fixtures or install entirely new ones.

Our electrical experts can do much more than lights, too. Add wiring to your ceiling for surround sound, increase the number of outlets in your home to accommodate today's devices, or add a main panel to handle an increase in electrical demand.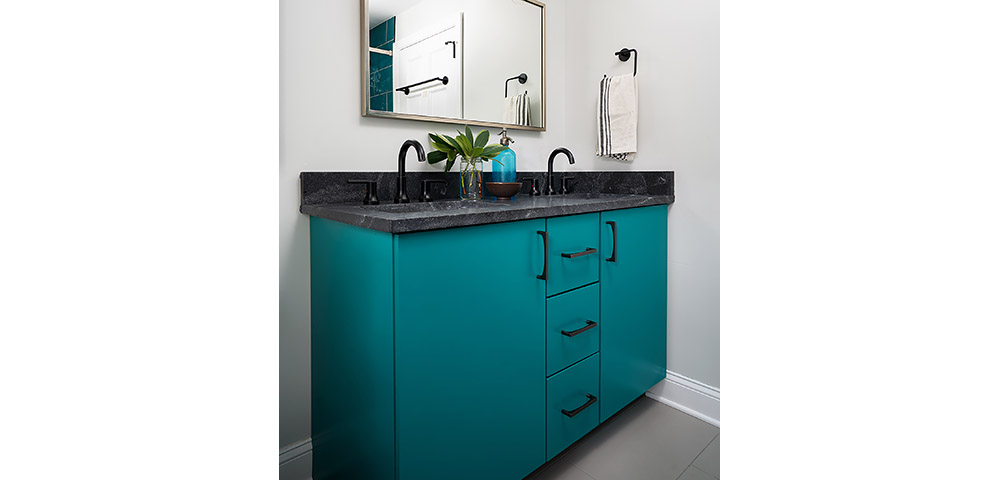 Do you have hardwood floors that are looking dull? Would you like to replace existing flooring with the rich look of hardwood? TJ's can install new hardwood floors or take your old floors and make them look new again.

If you don't have a place for everything your space can feel chaotic. Custom shelves and built-ins create extra storage. Custom carpentry from TJ's includes storage cubbies, bookcases, built-ins, and new shelving that can create space where there was none before. Bring tranquility to your home by giving your family space for their coats, shoes, backpacks, and more.

TJ's custom carpentry doesn't stop there. Update a room with a new mantle and surround, or get the newest home looks with additions like shiplap. You can also add a classic look to rooms with the style and sophistication of wainscotting or crown molding.

Color can change your rooms from dull to exciting. Turn a playroom into a media room by going from primary colors to a rich, warm palate, or change your master bedroom into a spa-like retreat with cool and refreshing colors. TJ's professionals will get the job done right, with a polished, finished look and no mess to clean up after.

Take pride in your Chestnut Hill home with renovation and repair services from the experts at TJ's Painting & Renovations Co.