How To Plan for Painting Your Kitchen Cabinets
One of the most inquired specialty painting projects homeowners want done is painting of their existing kitchen cabinets.

This common restoration project is often done as a cost-saving uplift to old kitchen cabinets, but if done correctly can offer a high-quality appearance that can last for many years.

This is also one of my favorite projects to service, as painting kitchen cabinets can take old, rundown cabinets and make them look almost as good as new! And the best part is that the kitchen gets so much visual attention. Truly, kitchens are "the heart of the home," and kitchen cabinets are a central focal point of design.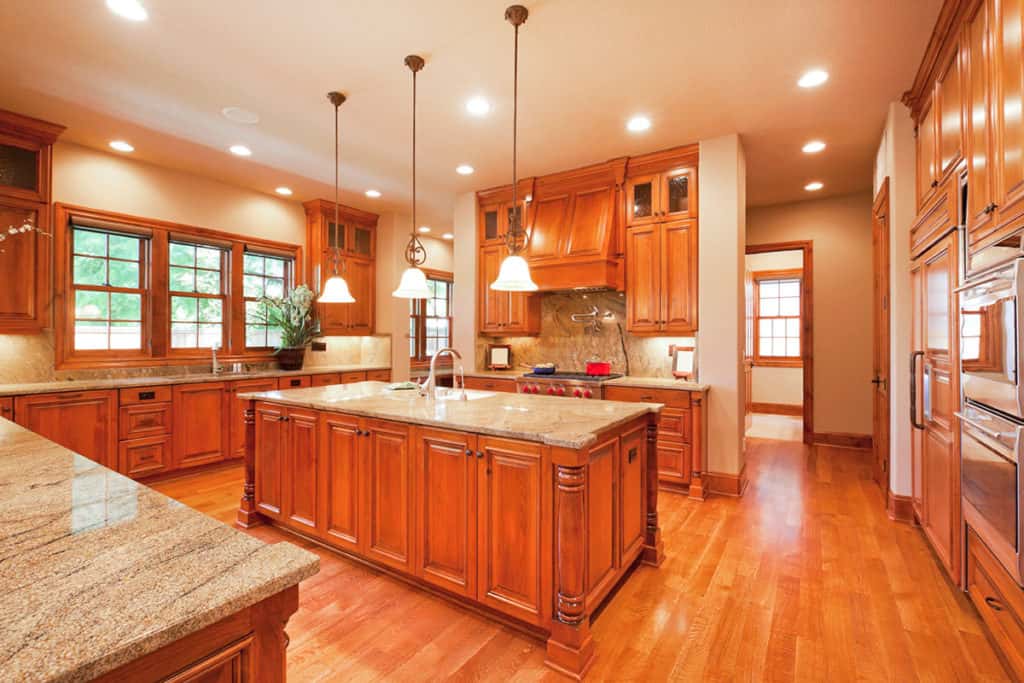 When screening a painting contractor on the Main Line, it is important to ask them a series of questions regarding kitchen cabinet painting. Unfortunately, I have seen too many kitchen cabinets painted by other contractors with much lesser quality of finish than what could have been achieved.

Though it may look simple, the amount of attention-to-detail and work process controls for painting kitchen cabinets can only be attained by a highly experienced painter. Hiring an inexperienced painter to paint your kitchen cabinets will likely result in less than desired quality.

When screening painting contractors for kitchen cabinet painting, I suggest only hiring a master painter or a professional painter with at least ten years experience. And be sure that the actual person doing the work is the highly experienced cabinet painter.

And one of the best controls you can put into place is asking the painter to produce a sample of the work, or to perform a sample of the finish quality on either the interior of a cabinet or inside of a cabinet door. For this purpose, an infrequently opened door may work best, such as the doors above the refrigerator.

Keeping this central thought in mind, here are a few questions to ask painters during a quote appointment. Or better yet, ask them over the phone to really be efficient with your time.

In respecting your time and your home, a brief phone interview can help you determine if you are talking with a true pro or not.

Here are the screening questions –

"How many kitchen cabinet jobs has your company done? Or, how often do you paint cabinets?"

"Will you be using an oil-primer? And, will you use two-coats of oil-primer or only one?"

"Will you be using a back-brush finish, or a spray finish?"

"What will the finish paint be, or what product will you use on the finish coats?"

"Will the paint you use self-level, or hide brush strokes well?"

"If I view the cabinets from normal distance, will the brush strokes show or will the new finish be smooth in appearance from normal viewing distance?"

"Will your quote include enough coatings to ensure a quality final appearance, with enough depth of color?"

"Will you paint the doors and drawers somewhere in the house, hanging in place on the cabinets, or take them with you?"

"Will you remove the cabinets and take them to your shop? Or will you paint the cabinets in place?


"How much more is it to paint the inside of all of the cabinets, vs. only painting the outside of the cabinets?"

"And, will both the insides of doors and drawers be painted?"

"Will the inside of the drawer faces be painted?"

"Can we fill the existing hardware holes, and change the hardware style including new holes for the new hardware?"

"Do we have to keep the same, old hinges? Or can new hinges be installed on all of the doors?"

"After the final coat of painting is applied, how many days should we wait until we move everything back into the cabinets?"

"Will you leave enough paint for touchups?"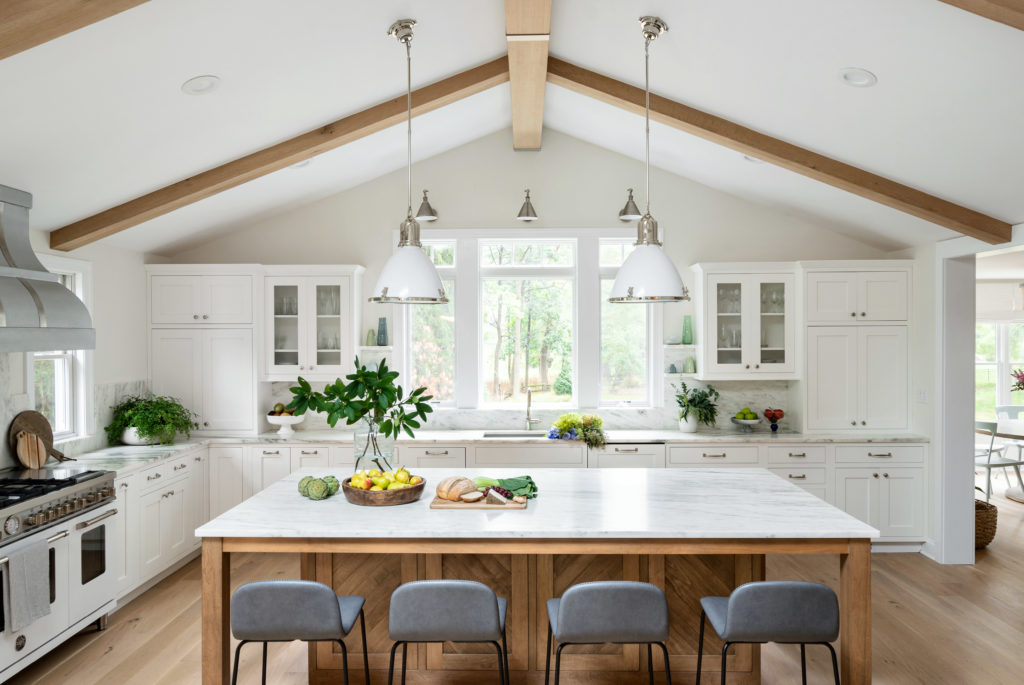 Don't be shy about asking painting contractors these questions, along with your own questions. The priority is to make sure you are comforted in your query.

But don't ask too many questions, as you never want to come across as a high-maintenance customer or one who "gets in the way too much." It's a delicate balance of trust, while also making sure to do your due diligence and to have the contractor earn your trust.

Frankly, if you're kind, I think you can ask as many questions as you want.

In a follow-up blog with replies to the questions posed above, I will write more about kitchen cabinet painting, and how to ensure a long-lasting quality finish.

Good luck!