7 Signs of A Quality Professional Painter & 7 Questions to Ask During A Painting Quote
When screening Main Line painters, here are seven in-depth questions for giving homeowners insight into the level of workmanship the painting company typically achieves. These questions also will give you a feel for the level of service you will likely receive.

The best time to deliver these questions is in-person, during the quote appointment. Why? So you can see the reaction or the body language from the painting company's rep. If his or her body language is relaxed and their words exude calm and confidence, then that is usually a good sign.

If she or he shifts, becomes nervous, or becomes defensive, then it may be more likely that this painting company – or this Main Line painter, does not practice the particular question.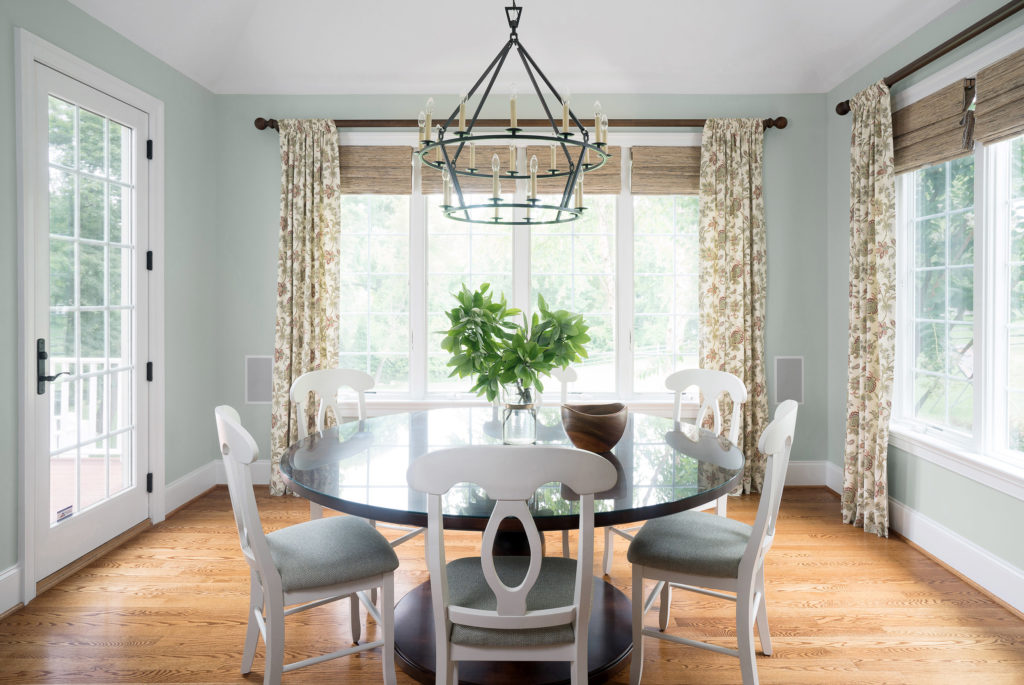 It is worthy to note, your custom painting project is important to you. In turn, you should value your home and value the fact you are offering this professional painting contractor a business opportunity. You are giving them an opportunity to service your home and to produce income for their business.

As a result, it is only fundamental to expect not only cooperation with your questions, but to expect pleasant and sincere professional service while asking your questions.

Here are the areas of concern with a few applicable questions –

Personnel: Who will be performing the work and how long have these team members been with your company? How many painters will there be on my project? Is the supervisor your best painter, or one of your best painters? Have you conducted background checks on all personnel?
Service:  When will the work start and when will it be completed, approximately? Who will be my point-of-contact other than the supervisor? If I need to speak with someone regarding colors or any issues, who do I call? May I have their direct phone number?
Job Site Controls:  What are the measures that will be taken to limit dust, to keep non-painted areas clean, and to ensure that my family will still have access to the newly painted areas while you are working? Do you vacuum and clean daily? How will the paint fumes be ventilated? Do you use fans to limit the wet paint time, in order to keep my home's air environment healthy? Do you use regular VOC paints, or are the paints No VOC paints? Can I request No VOC paints be used in my home? How clean will my home be upon completion? Do I need to schedule my professional home cleaning service to follow-up?
Quality Control:  What are the steps you will take to achieve a long-lasting, quality finish? And, do you use no-shed rollers? Do you also finish-sand between coatings? What follow-up guarantees do I have from your company; for instance, if I see a crack reappear in a month or so from the completion date? 
Best Practices & Best Products:  What paint products will you be using? What are the best finish paints to use for drywall, for woodwork & trim? Will you be using the best products available, and will my quote include the best products available? Can I request products that I like or have read reviews about? 
Work Day: What time will your painting crew start? What time do the painters leave for the day? Does your personnel leave the job site for lunch or to go to the bathroom? Will you work on weekends to finish my project sooner?
Warranty or Guarantees:  What is your company's policy for satisfaction? Will there be a final walk through inspection meeting with myself and the supervisor, or the painting company's owner? What is your guarantee or warranty, and how long is the guarantee good for? 
These are just a few questions to help with Main Line homeowner's due diligence of hiring a professional painter in Wayne, Radnor, Devon, Villanova, Bryn Mawr, or surrounding areas.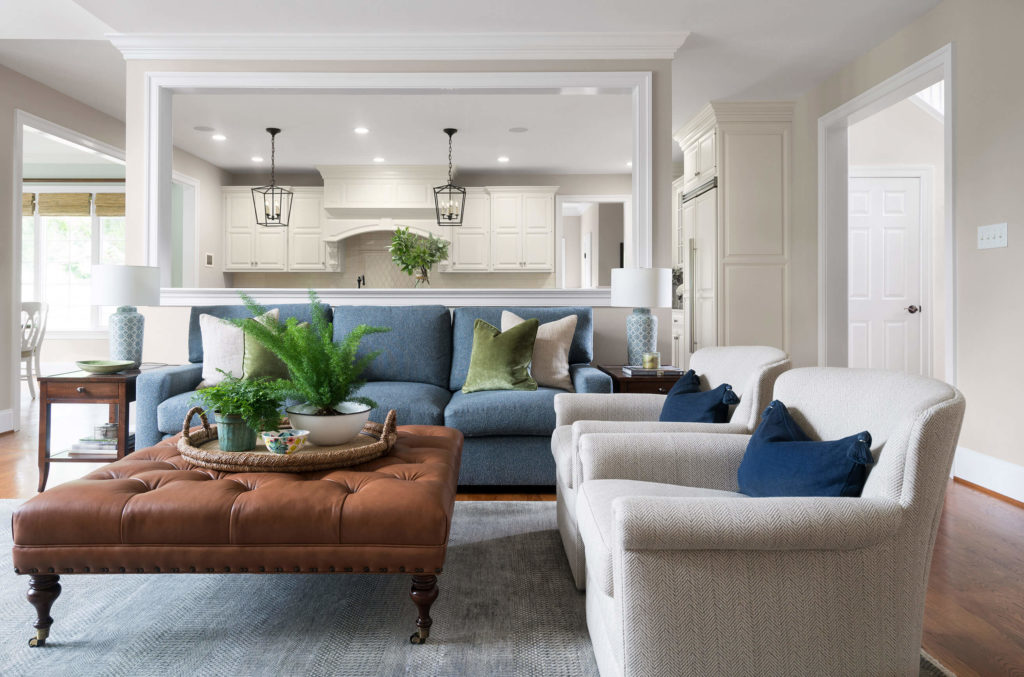 The next blog in this series for hiring a quality painter will be answers to the questions above, along with product recommendations.

In an upcoming blog, I will also discuss seven non-verbal cues to look for when interviewing a painting contractor.

And keep this last thought in mind –

When a painter comes to a quote appointment, it is your time to interview. I suggest keeping it light and friendly, and to have a natural dialogue, but be certain to ask all of the questions you want to ask. As long as your manner is friendly and trusting, experienced professional contractors will welcome your questions and answer them respectfully.

Happy painting!