Berwyn, PA Painter, Carpenter, Electrician, Hardwood Flooring, & Lighting Contractor
The Main Line community of Berwyn, Pennsylvania has gone by many names over the years. Its current name was selected as part of the celebrations for its centennial in 1877 when the name was proposed by a Welsh settler. This census-designated community is home to the Footlighters' Theater – the oldest community theater on the Main Line.

When residents of Berwyn look to upgrade their homes or need repairs they call the experienced team at TJ's Painting & Renovations Co. From custom carpentry, electrical work, or painting, TJ's can make your house the home you have always dreamed of.

Older homes may not have all of the outlets needed to support today's electronics. TJ's can add outlets to modernize the functionality of any room. Trends in lighting, too, have changed. New fixtures or even the placement of lights can modernize your space. Have TJ's install a dimmer switch or change the look of your lighting completely with new sconces or ceiling lights. Concerned your main panel can't handle your new media room? TJ's can install a new main panel to meet your needs.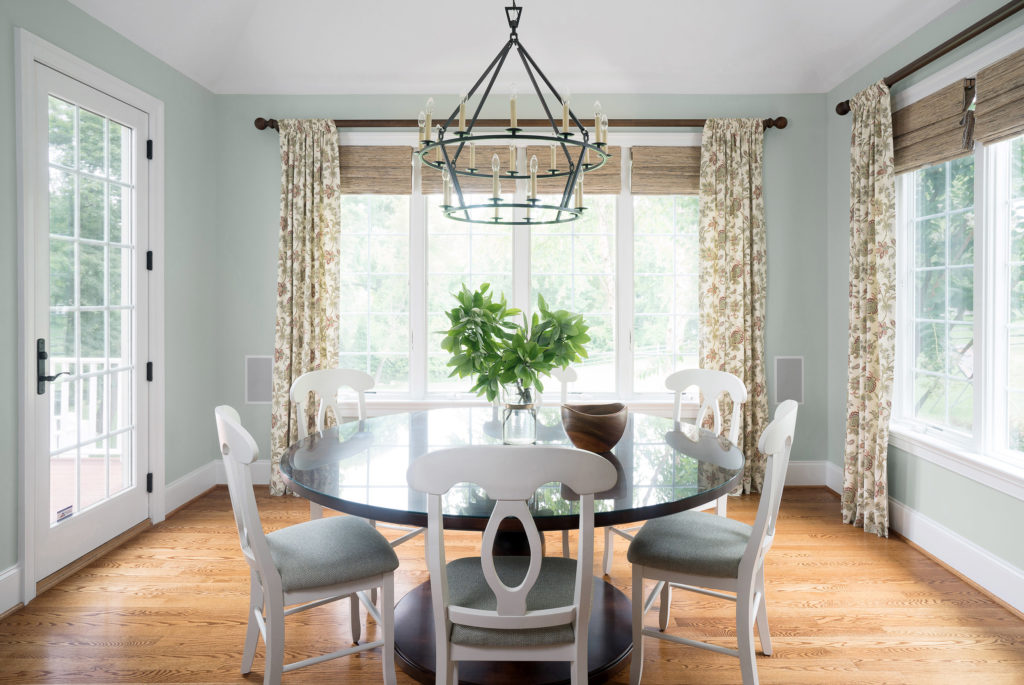 Color creates an atmosphere and defines a mood. Having the right color in your space can transform a room. Refresh the paint in your living room to reflect the excitement and energy of your family. Add relaxing tones to turn your master bedroom into a spa-like getaway. Whatever the change, custom paint is an easy way to update and enhance your home.

Organization makes your space more relaxing and pleasant. If you don't have a place for everything, custom shelves and built-ins can solve that challenge. TJ's can build custom shelves and built-ins in your Berwyn home to create extra storage and display space. Mudrooms can be a space of chaos or a path to organization. Create order in your home with mudroom cubbies for shoes, backpacks, and everything else that needs a place of its own.

Custom doors can be stunning in your home. Add new doors or a new fireplace surround or mantle for a look that shows you care about your home's value and appearance. Additional custom carpentry work from TJ's Painting & Renovations includes trim, wainscotting, shiplap, crown molding, and even installing or refinishing hardwood floors.

Whether adding space and organization or enhancing a room with new color and lights, the experts at TJ's Painting & Renovations Co. can give you a home you love.